After the 3-year break in flight military high schools, the original flight practice was resumed - the cadets took to the air on L-39 aircraft, reports
MIC
with reference to the Deputy Commander of the VKS Andrei Yudin.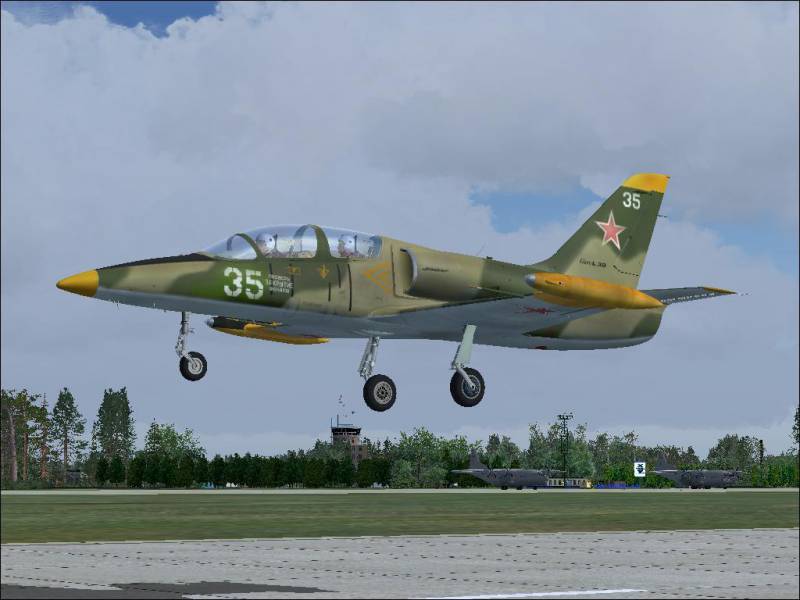 "Today is a significant day for all the Air and Space Forces of Russia - for the first time after a three-year break, young guys flew into the air on their own, someday replacing us at our fighting post",
said the udin.
He noted that "the first flights are always preceded by theoretical training during the two years of training." "In the third, fourth and fifth year courses, flight practice begins in the spring and continues until the end of September," added Yudin.
"We have achieved a good competition in flight schools. This allows us to select the best for training, for which we will not worry. This is the most important thing when performing combat missions, "he said.
"The plane of the original flight training is still the L-39 Albatross, but in the fourth and fifth years, future pilots should gradually master the new combat training Yak-130. Every year, at least ten Yak-130 planes arrive at Borisoglebsk and Armavir according to the plan, "Yudin said.