The development of military infrastructure on the eastern frontiers of Russia and in the Arctic zone before 2020 g will be a priority national task, reports
Interfax-AVN
Statement of Commander of the Military Forces Sergey Surovkina.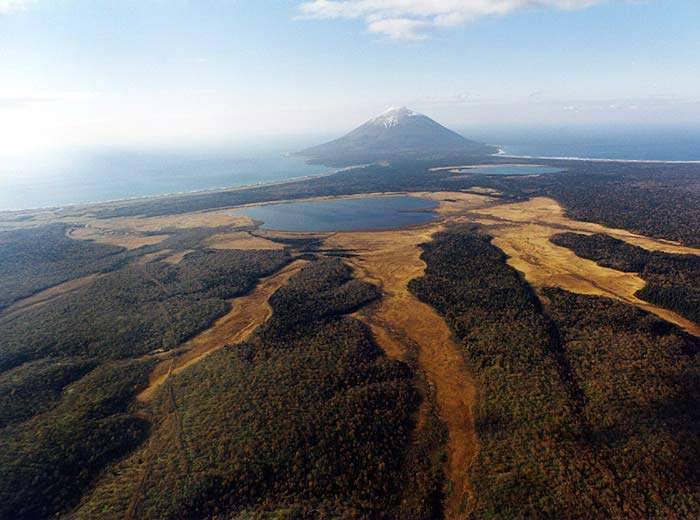 "The Eastern outpost of Russia, in particular, Sakhalin and the Kuril Islands, provide unconditional guarantees of the security and territorial integrity of our state. Unprecedented measures to develop military infrastructure in the region, planned re-equipment of formations and military units, increase the social security of all categories of military personnel and their families are called upon to eliminate even the slightest threats.
said the colonel-general.
"Today, within the framework of solving these problems, a unique expedition of the Ministry of Defense and the Russian Geographical Society to the islands of the Great Kuril Ridge, in which six ships and vessels of the Pacific
fleet
(Pacific Fleet) led by the large landing ship Admiral Nevelskaya and more than two hundred participants, "he said.
"The main goal of the expeditionary expedition is to study the possibilities of promising basing the forces of the Pacific Fleet. In addition, a number of unique works will be carried out by servicemen and specialists of the Russian Geographical Society
historical
value, - noted Surovkin.
According to him, "Russian Defense Minister General of the Army Sergei Shoigu at a meeting of the 25 March Military Board stressed that the development of military infrastructure in the Arctic zone and Kuril Islands in the 2016-2020 years will be focused on."
The general recalled that "the expedition to the Kuril Islands under the leadership of the deputy commander of the Pacific Fleet, Vice Admiral Andrei Ryabukhina, left Vladivostok on May 7, she arrived on Matua island on May 14, the unloading of Adm. ".
To date, "the forces of the military-airborne troops on Matua Island have deployed and equipped a field camp, organized water and electricity supply, created a communications center and a logistics center," the commander added.