Specialists in the US health authorities have identified the first case of infection in the country, which cannot be treated by any of the world's famous antibiotics, reports
RIA News
Reuters message.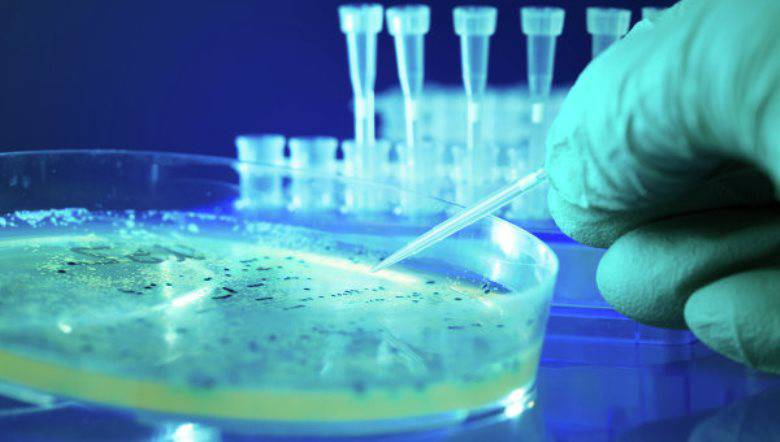 According to the agency referring to the Center for Disease Control, "we are talking about an 49-year-old woman from the state of Pennsylvania suffering from urinary tract infection."
Commenting on this case, the head of the center, Thomas Frieden, said: "We risk to be in the post-antibiotic world."
According to the report of the medics, which published the journal Antimicrobial Agents and Chemotherapy, the "identified superbugs" themselves are infected with a plasmid — a tiny DNA fragment that transmits antibiotic resistance to the gene called mcr-1, in particular, to colistin. "
This fact "means the appearance of a bacterium that is truly resistant to all drugs," the report says.