The American Automated Nuclear Power Management System (SACCS) has so far been using outdated IBM Series / 1 computers manufactured in 70's as well as 8-inch diskettes storing information to transmit commands.
Interfax
resource message N + 1.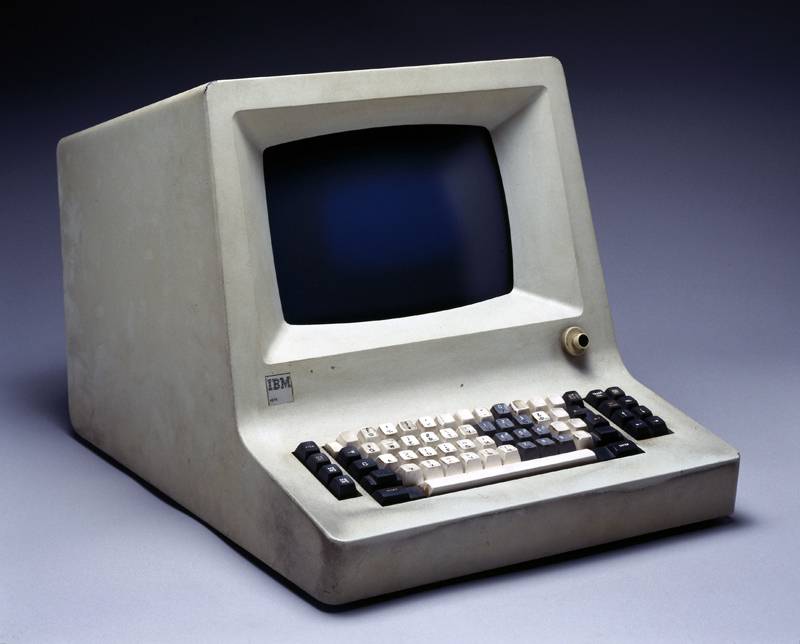 IBM Series / 1 Mini PC
According to the resource, the Pentagon decided to upgrade the SACCS system by the end of next year.
As noted in her report, the Main Control and Financial Department, in the United States, several other departments use outdated computers and programs besides the military department.
In particular, "the US Treasury Department uses a program written in 1950's to authorize taxpayer credentials," the department noted.
Help edition:
"SACCS earned in January 1968 of the year. Initially, it was based on IBM AN / FSQ-31 computing systems by October 1975, completely replaced by new IBM Series / 1. The control system is responsible for coordinating the actions of intercontinental ballistic missiles, strategic bombers and submarine ballistic missiles. "