After reviewing a report on the state of human rights in Latvia, the United States called for "promoting the naturalization of non-citizens in accordance with the criteria," reports
DELFI.lv
with reference to the draft regular report of the working group with the UN Human Rights Council.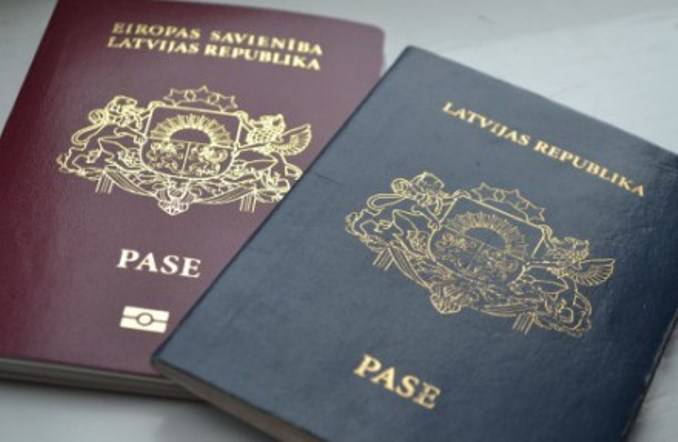 The Government of Latvia "studied a number of foreign proposals on non-citizens and expressed support for the recommendation of Kyrgyzstan to continue attempts to reduce the number of stateless persons, as well as Norway's suggestion to hold targeted information events calling for non-citizens to naturalize and provide free access to the state language for those who experience this is the need, "the article says.
The Republic will also consider all other recommendations received from other countries, including it is proposed to "eliminate disproportionate restrictions on non-citizens", "ensure the protection of social and political rights of non-citizens", "confer citizenship on children of non-citizens who do not belong to any other state", etc.
However, as stated by the Latvian Prime Minister Maris Kuchinskis on the eve, "there is one problem in the issue of granting non-citizens the status of citizens recently raised: the main criterion for obtaining a red passport is patriotism," he said, "some non-citizens do not want to naturalize .
A day earlier, President of the Republic Raymond Veyonis recalled the decision of the Supreme Court: "Mass naturalization is contrary to the Constitution." "I suppose no one will agree with this procedure, including me as the president," the Latvian leader added.