The KB of chemical automatics and the Kurchatov Institute will begin preparing a project to create an electrodeless plasma rocket engine (BPRD), the press service reported
Roscosmos
.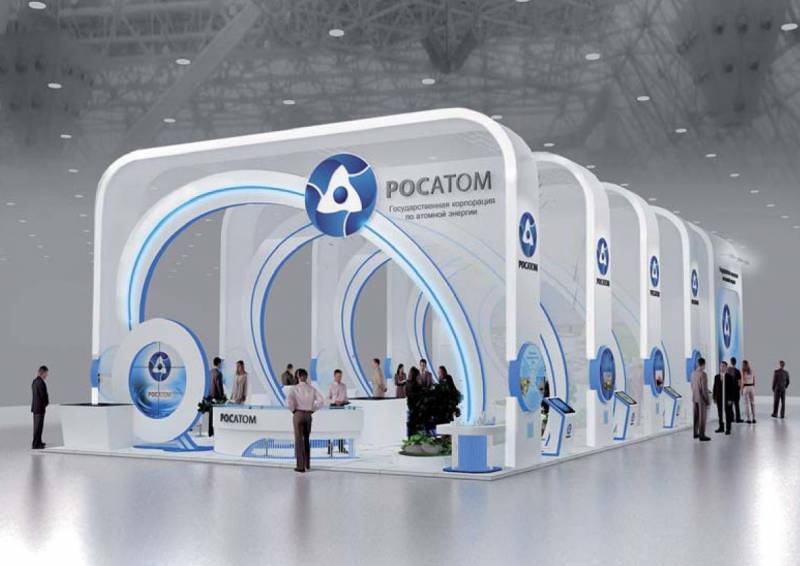 It is noted that "numerous variants of already existing electric rocket engines (EE) have proven their positive qualities: high momentum (flow rate of the working substance) and low mass flow of the working fluid, which allows spacecraft to fly over long distances."
"However, the existing drawbacks of electric propulsion - low thrust - impose certain restrictions on the use of such propulsion systems - flights over long distances last a very long time. Today, electric propulsion is used as engines for adjusting the orbits and orientation of small spacecraft. Typically, the power of such engines does not exceed several tens of kilowatts provided by solar batteries in near-earth orbits, "the release says.
"The currently considered version of the electrodeless plasma rocket engine is a new generation of electric propulsion. This is a high power engine, the working substance in which is in a state of plasma. It has high energy efficiency, the ability to use almost any substance as a working medium, is able to change the value of the specific impulse, and the maximum engine power is limited practically only by the power supply of the high-frequency generator. Also, an engine of this type can potentially have a long service life, since all restrictions associated with exposure to an energy-saturated working substance with structural elements are lifted, "the press service said.
"The implementation of the ideas embodied in the proposed development became possible due to the progress in the study of plasma thermonuclear fusion processes, in the development of high-temperature superconductors technology and modern element base of high-frequency generators," the corporation noted.
"When creating such an engine, developers will have to solve the issues of optimizing plasma processes, developing a high-frequency generator, cryogenic magnetic systems, as well as power supply systems and control of a TU. Providing a solution to these problems will require the creation of an experimental and test bench base, "the message says.