The government of India has decided on the supplier of short-range air defense systems - it will be the Israeli company Rafael, reports
Look
With reference to the newspaper Economic Times.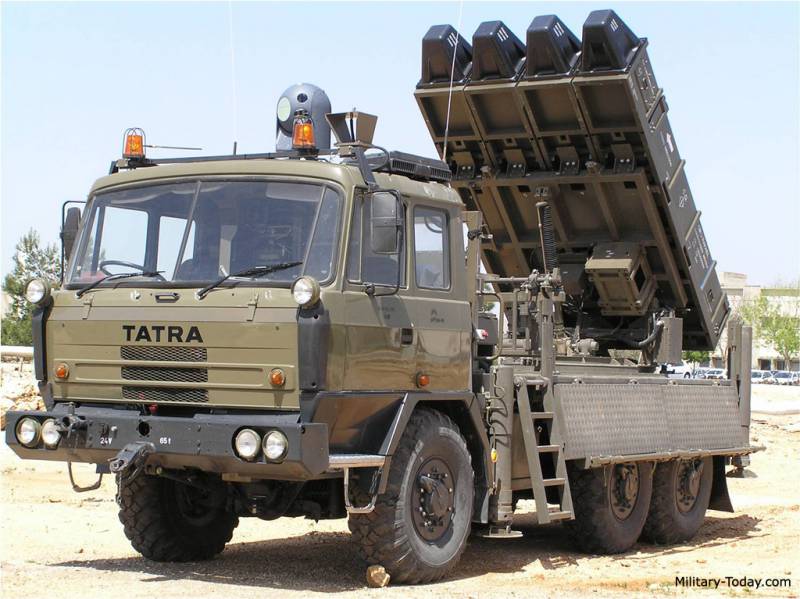 The tender was held as part of the development program for the Indian Short-Range Missile System (SRSAM), which was launched at 2011. The cost of the potential contract is estimated at $ 279 million.
"India has decided to opt for the Spyder system, which is produced by the Israeli company Rafael. Its competitors were the Swedish industrial group SAAB and the Russian Rosoboronexport, "a source told the newspaper.
"The next step will be the start of negotiations on the value of the transaction," he added.
The newspaper reminds that the Indian army "is already armed with the Spyder system, which are deployed in border areas, but not within the framework of the SRSAM program."
This contract will have to provide for "technology transfer and offset (reverse investment of the exporter in the importing country, that is, Israel to India) in the amount of about 90 million dollars," the newspaper writes.
The article notes that the Indian Defense Ministry "expects to create at least two air defense regiments, in which there will be 1,8 thousand missiles." At the same time, the military placed an order for domestic Akash systems. However, Indian-made missiles do not meet all the requirements of the command, which, in fact, caused the search
weapons
abroad.
Help newspaper:
"Spyder is a short-range anti-aircraft missile system. Elements of the air defense missile system are mounted on the Tatra vehicle chassis (wheel formula - 6 × 6). Depending on the anti-aircraft missiles used, the range of destruction reaches from 15 to 20 km, the height of the destruction of targets - to 9 km. "