The Taliban leadership recognized the death of Mullah Mansur and called the name of the new leader of the movement, Heibatullah Ahunzad, he reports
Bi-bi-si
.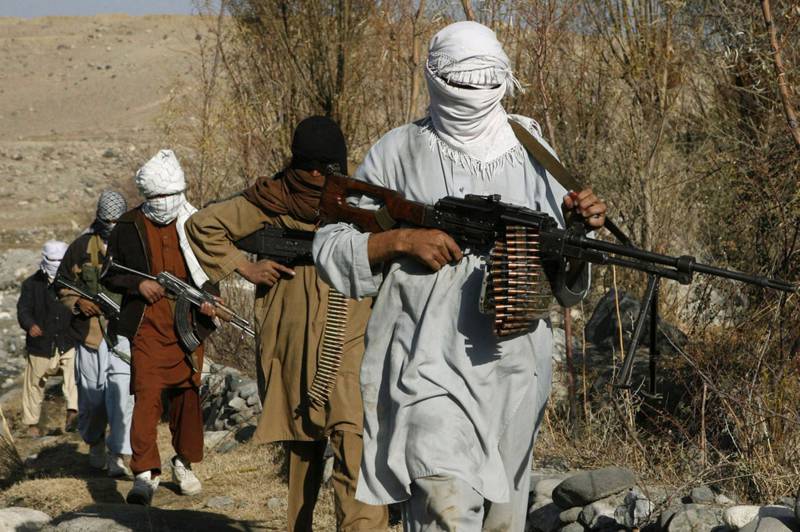 Khaybatulla Akhunzada was the deputy of Mansur and answered the activities of the Sharia courts.
It is reported that "Sirajuddin Haqqani, who organized the series of deadly explosions in Kabul and the son of Mullah Omar, the leader of the movement Mohamed Yakub, killed last year, will be his deputies."
In addition, the Taliban claimed that the audio recording on the Internet, on which the new ringleader refuses to negotiate with the Afghan authorities, is a fake.
"The audio recording of the new leader of the movement is a fake. Mullah (Akhunzada) did not make any statements, "said the representative of the movement.
About appeared on the network audio yesterday, reported by Reuters.
The group also claimed responsibility for the suicide bombing on Wednesday in the Afghan capital.
"A suicide bomber on Wednesday morning detonated an explosive device in the Pagman area. His goal was a car with employees of the Court of Appeal. Ten people were killed in the attack, four more were injured, "recalls
RIA News
.
As noted in the country's Ministry of Internal Affairs, "among the dead were court officials and civilians."