In the mountains of Karachay-Cherkessia, the qualifying orienteering competitions started, reports
press office
Southern District.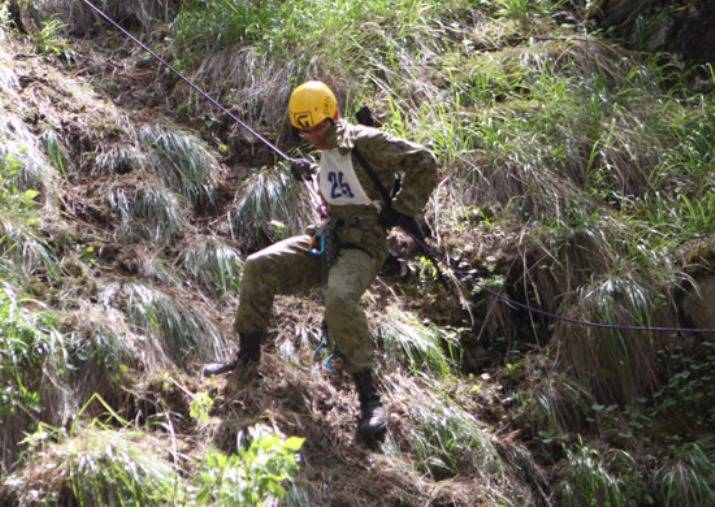 "The competition, which runs until May 28, is attended by more than 100 servicemen from the units of the Southern Military District who are involved in tasks in high-altitude areas," the release said.
It is noted that "within the framework of the competitions, military personnel of the mountain divisions of the Southern Military District will compete in the speed of overcoming high-altitude obstacles, orientation skills and survival in extreme conditions."
The participants, "will also have to demonstrate their skills when aiming a mounted crossing over a mountain river, providing first aid and evacuating the victims in the mountains."
In addition, "the military will make at the time of the ascent to the summit of Mount Pastukhov, whose height is 2782 meters," said in a statement.
Climbing platoon (12 man), who won the first place, will represent the district at the all-army competitions, which will be held in June.