The head of Chechnya, Ramzan Kadyrov, warned foreign intelligence services from "joking and flirting with Russia," reports
Lenta.ru report
.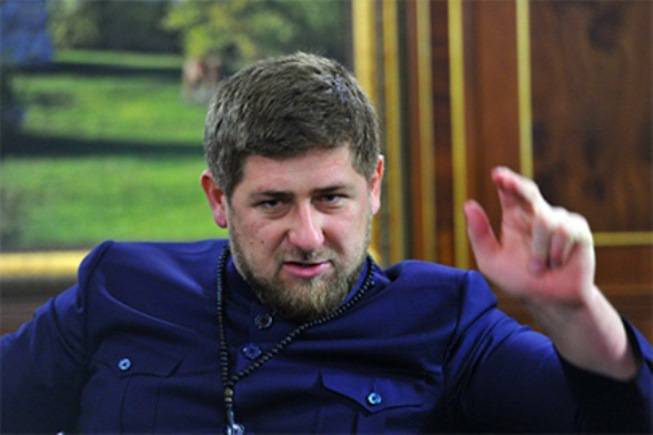 Russia has amassed "a lot of experience in fighting terrorism, and it is able to fight back any threat," Kadyrov said in Grozny at a security conference.
He recalled that "at one time the republic was chosen as a springboard for the collapse of Russia." According to him, the special services of several states were involved in this.
"There were gangsters armed to the teeth in a small area, professional saboteurs, terrorists, intelligence officers from 50 countries of the world," said Kadyrov.
But now, "the republic is one of the most steadily developing Russian regions," he noted.
According to him, today "the authors of the" Chechen scenario "are trying to implement it in a number of other countries: in Syria, in Ukraine, in Iraq, Libya, and Afghanistan."
"Some of these states exist only legally, effectively losing their sovereignty. Millions of residents have become refugees, "stated Kadyrov.
At the beginning of May, commenting on the creation of the Rosguards in the country, the head of Chechnya declared that the Chechens would "honor for honor" service in this structure.