Turkish leader Tayyip Erdogan threatened the European Union to withdraw from the agreement on migrants, if the latter does not keep promises to provide the Turkish citizens with a visa-free regime, reports
RIA News
.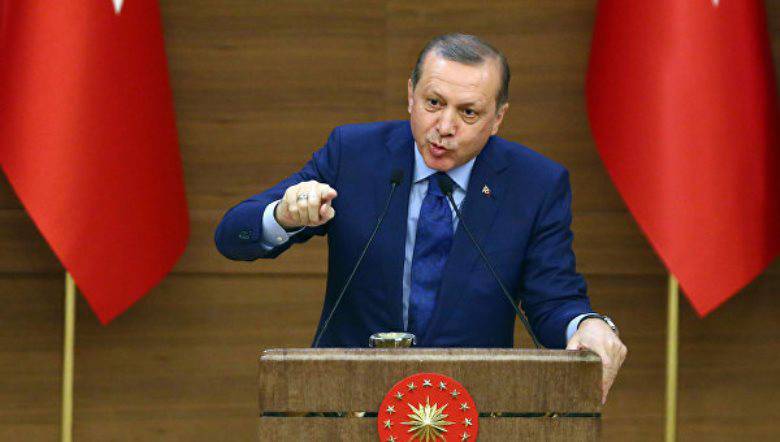 "The first step towards the abolition of the visa regime was to be implemented from June 30. Colleagues will still negotiate. But if the decision is not taken, then the agreement on the readmission of refugees in parliament will not be adopted either ",
the president told reporters.
He complained that Brussels is demanding that Ankara "meet the criteria for the introduction of a visa-free regime." For some reason, this is not required from the countries of Latin America, but visa-free entry is still allowed, Erdogan said.
"We'll wait until a certain moment, tolerate it, but then we say sorry' ",
he said.
The president also expressed his dissatisfaction with the fact that "Turkey has not yet received funds" allocated by the European Union under the refugee agreement.
The agency recalls that the migration agreement between Brussels and Ankara was concluded on March 18. In exchange for curbing the migration flow, the EU promised to introduce a visa-free regime for Turkish citizens, but demanded at the same time to fulfill a number of conditions relating to "preventing corruption, cooperation with Europol, judicial cooperation with all EU countries and revision of anti-terrorism legislation."