Ambassadors of Germany and the EU called upon the Kiev authorities to withdraw the personal data of the journalists who were published there from the Ukrainian site "Peacekeeper" and to investigate the fact, reports
RIA News
message of the EU embassy.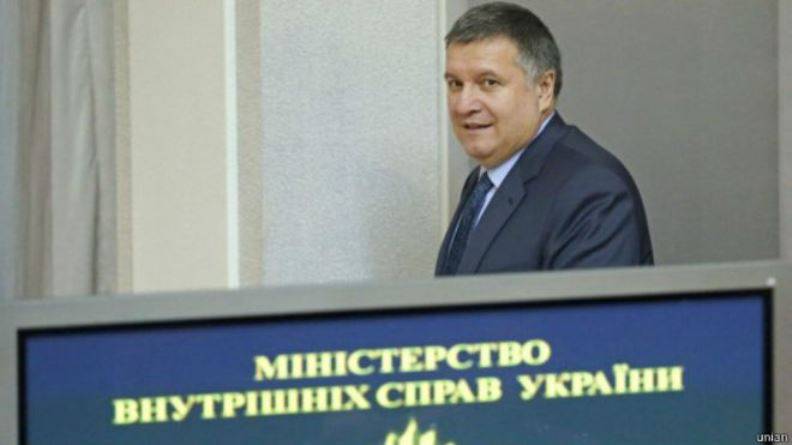 According to the information, this topic was raised during the conversation of the ambassadors with the head of the Ministry of Internal Affairs of Ukraine Arsen Avakov.
"Firstly, the ambassadors urged the law enforcement agencies of Ukraine to take the necessary steps to ensure that all the personal data of journalists, published on the Peacekeeper website, were seized. They also urged them to take measures to ensure that this content is no longer published ",
- said in a release.
In addition, "they insistently asked the Ukrainian authorities to provide the necessary protection to all journalists, whose data were published, given that a number of them had already received threats."
Diplomats also called on Avakov to "conduct a proper investigation."
The agency recalled that earlier "Peacemaker" posted "personal data of several thousand journalists" accredited to the DPR and the LPR. After that, the Kiev prosecutor's office announced the opening of criminal proceedings. The site stopped working for a while, but then resumed its activities, having posted an updated list of media representatives accredited to the DPR for all to see.