America must maintain a military advantage over China and Russia, including in the ocean, reports
RIA News
statement by the head of the Pentagon Ashton Carter.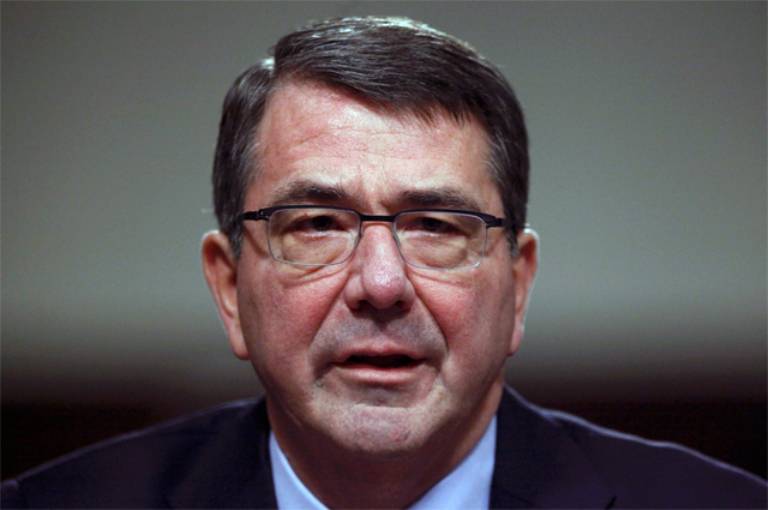 "Of course, we have rivals, I hope there will never be aggressors. Countries like Russia and China that have relatively high opportunities and that we are ahead. But we have to stay ahead, "
said Carter, speaking at the naval base in Connecticut.
The American fleet is making a major contribution to this leadership, he noted.
"I am sure that it (the superiority) will continue in the future, but this is not right by birth, we have to work on it. We are investing in this, and we will continue to do so. We have to be innovative, technologically advanced and have really good people, "added Carter, referring to the military and defense industry workers.