The Russian company Promtekhnologia presented in China at the exhibition of police equipment CIEPE 2016 a sniper complex that includes the high-precision Orsis T-5000 rifle and the Dedal DH 5-20X56 rifle, reported by Dedal NV,
33 region
.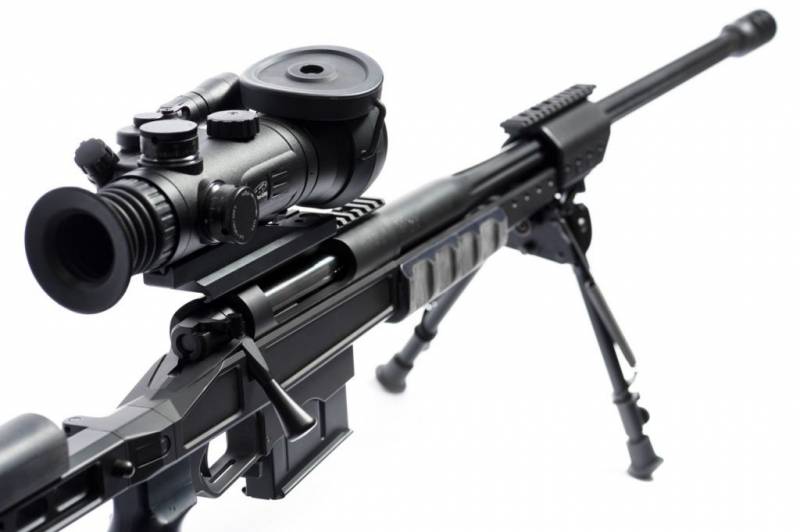 "This sniper complex aroused great interest among visitors to the exhibition, because it was with such rifles and optics that the Chinese team took all five gold medals at the XIV World Cup sniping among police and military snipers, which was held in Budapest last summer," the newspaper writes. .
About 300 companies from 14 countries and 30 thousand specialists from around the world took part in the exhibition.
According to the organizers, "the CIEPE exhibition is organized under the auspices of the Ministry of Public Security of the PRC as a forum for sharing experience and establishing business cooperation with leading global manufacturers of equipment and equipment for the police and public security forces."
It is noted that "its conduct is a vivid evidence of the unification of the efforts of the world community in the fight against international terrorism, drug trafficking, smuggling and taking hostages."