Ukrainian military expert, Rada deputy Dmitry Tymchuk "tired" of the defense doctrine of his state, surrounded on all sides by enemies. This people's representative wrote yesterday in his
Facebook
.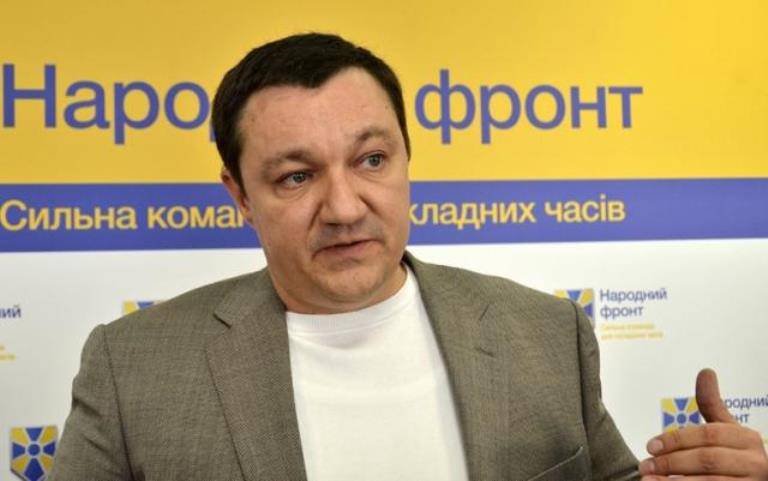 "From the east - Putin, from the south-west (...) Transdnistrian Moldavian Republic, Transcarpathia - inadequate from Hungary," Tymchuk writes.
"I won't say anything about Romania - the boys are still hiding," the deputy said.
In his opinion, NATO practically does not help Ukraine in its struggle. "We must, having made a deep bow to NATO, understand that Ukraine is left to itself," he stated bitterly.
"We are fighting on all fronts. May God give us strength, "Tymchuk concludes.