The expansion of the military presence in the Arctic is not just an initiative by the Canadian Ministry of Defense, but also the political course of the Canadian leadership, whose representatives promised voters to come to grips with the Arctic, reports
Flotprom
with reference to Lentu.ru.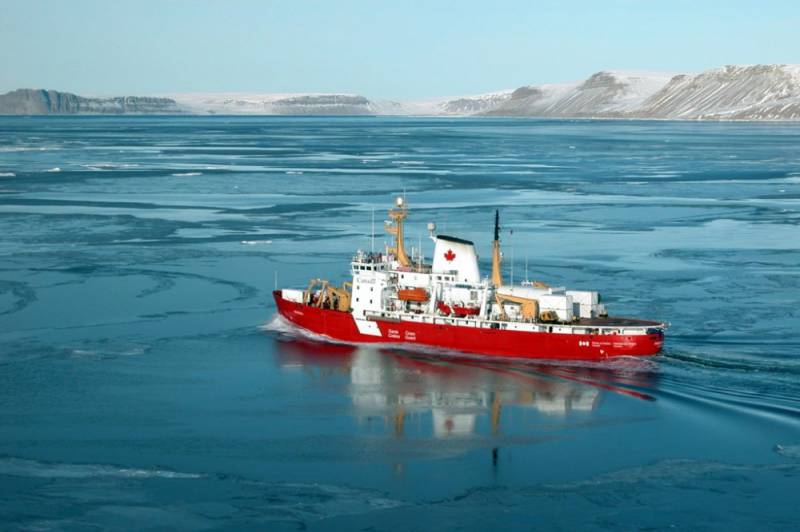 "The first stage will be the expansion of the Arctic Training Center, established in 2013, in Resolute Bay (Nunavut Province, Canadian Arctic Archipelago). In the original version, the center was designed for 120 people and acted only in the winter season. However, the military decided to transfer it to year-round work, "writes the publication.
In addition, to support operations in the Arctic, the Ministry of Defense is creating "transport hubs of northern operations."
"The first such nodes were created in Resolute Bay and in Iqaluita (southeast of Baffin Earth). The inventories and technical facilities created there allow the process of rapid deployment of the agreed grouping of armed forces in the Arctic zone and are able to provide up to 30 days of its operations, "the publication says.
All units planned for construction must be commissioned in 2018. Together with them, a "fueling station for the Canadian Navy ships in Nanisivik (northwestern Baffin Land)" should be created.
The need to increase military presence in the Arctic is emphasized by the Canadian leadership from 2006. The goal of these activities for all governments is unchanged - "the protection of large reserves of gas, oil and valuable ores".
However, the liberals who came to power in Canada differ from their predecessors, the conservatives in their views on the military fortification of the Russian Arctic. "If the former government was set to force containment of Russia, the new one makes it clear that it is interested in a certain" thaw "in the relations between Moscow and Ottawa, which implies cooperation and joint development of the Arctic zone," the newspaper notes.