The Pentagon, in the framework of participation in the NATO program, will send only one battalion to the eastern Europe instead of the promised two, reports
Look
with reference to The Wall Street Journal.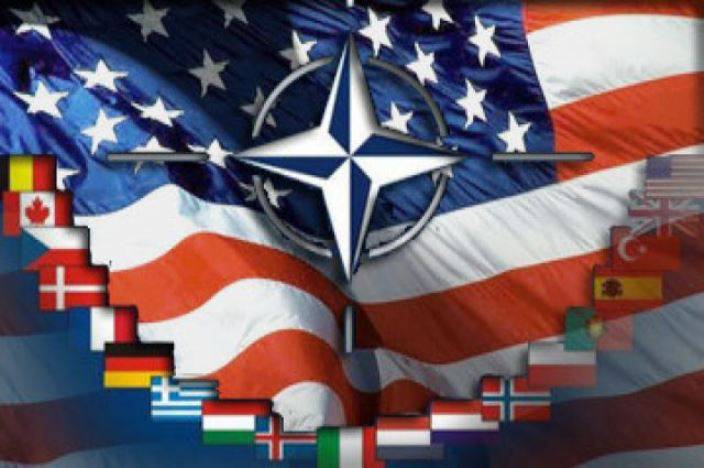 As the source told the newspaper, "European countries refuse to invest more in defense within NATO, and the US is trying to convince Denmark and Norway to transfer its battalion to Eastern Europe."
According to the original plan, the Pentagon was supposed to place in Europe about 2-th thousand military personnel, Britain and Germany - according to 1 thousand, that is, about a thousand to Lithuania, Latvia, Estonia and Poland.
Meanwhile, NATO Deputy Secretary General Vershbow, on the eve of the Warsaw summit, pointed to the "responsibility of the alliance to protect its citizens."
"Alliance members are already strengthening their collective defense. We increased military activity - more aircraft in the sky, more ships at sea, more exercises on the ground. And we expect our leaders to take further steps at a summit in Warsaw in July, "he said.
"NATO is doing quite a lot, but I don't think this is enough, we must expand the power of our programs if we want to have a real strategic security impact. To achieve this, we must use more political capital and resources allocated to these programs, "said Vershbow.
"One of the topics of the upcoming summit in Warsaw in July will be what we call" stability planning, "he noted. "Another topic will be the strengthening of our means of deterrence and defense."