The US Navy received a new destroyer USS Zumwalt (DDG 1000), the largest ship of this class ever built, reports
Look
with reference to Defense Aerospace.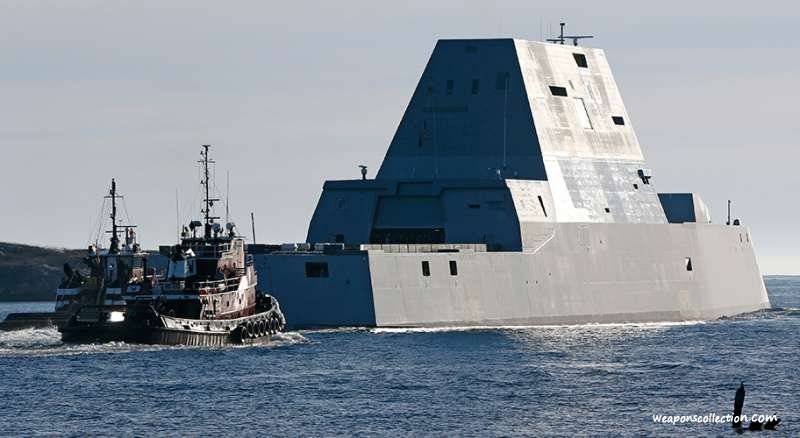 According to the portal, "the ship will be commissioned on October 15, after the certification of the crew."
"The crew of the Zumwalt trained diligently for several months, and we are ready and happy to take responsibility for this ship on behalf of the US Navy,"
said the commander of the ship, James Kirk.
He said that the destroyer "will serve 143 man."
Currently, the second and third ships of this project are being built - DDG 1001 (Michael Monsour) and DDG 1002 (Lyndon Johnson).
As previously reported, "the multipurpose ship Zumwalt is intended both for combating enemy ground forces and for fire support from the sea and fighting
aviation
».
The relatively small crew size (around 140 people) was made possible "thanks to extensive automation".
The cost of the first destroyer was $ 4,4 billion.