The contract for the purchase of China fighter Su-35 has not yet been ratified. The Russian military explains this by the fact that "the domestic Air Force urgently needs to equip Su-35 with new batches, and China already has its own sophisticated avionics systems," writes club.mil.news.sina.com.cn.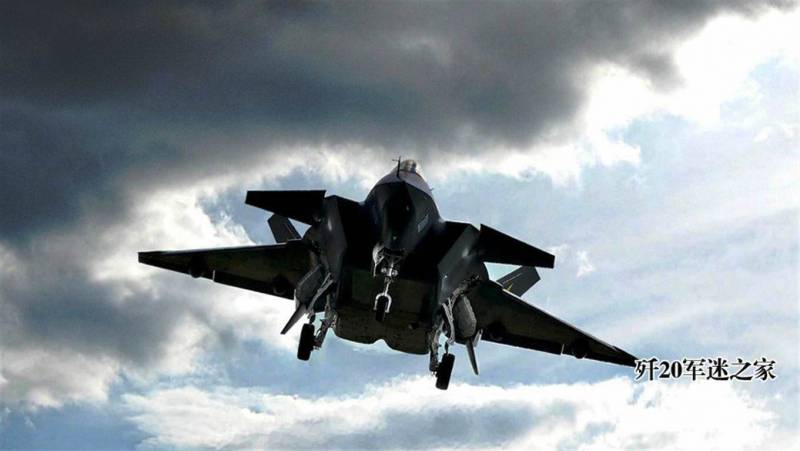 Prototype fighter J-20
"In 2015, China demonstrated the flight of its own advanced version of the J-11 (Su-27 - probably, we are talking about J-11D with a radar with active PAR, approx. Military Parity), which embarrassed Russian negotiators," the resource notes.
In addition, China "has seriously advanced in the creation of plasma stealth devices," the author writes.
"Plasma technologies sound like science fiction, but they have their history. At the beginning of the 1960-ies in the Soviet Union began to explore the possibilities of plasma for the absorption of electromagnetic waves. The basic principle of this technology is that the plasma generated by the antenna element becomes an insulator and does not reflect back the radio waves emitted by the enemy. China has now made a breakthrough in this area, "
- quotes an article
Military Parity
.
According to him, "the Chinese research institutes have created a theoretical basis for creating a" cold plasma ", that is, an ionized field around the aircraft."
In the future, "the newest J-20 fighter will be equipped with plasma stealth technology, and now it does not seem to be fiction, because the theoretical basis for creating a cold generator of non-equilibrium plasma has already been worked out," the author reports.