The State Department does not support the bill submitted to the US Congress, which names the specific conditions necessary for the abolition of anti-Russian sanctions, reports
RIA News
Statement by State Department Sanctions Coordinator Daniel Fried.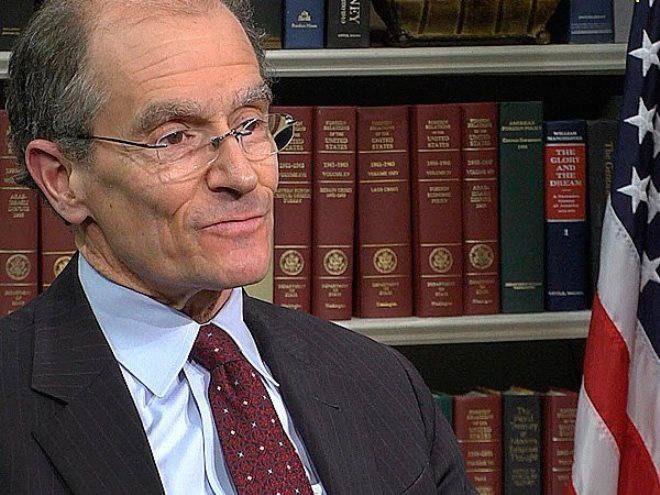 In late April, the "Stability and Democracy Act for Ukraine" was submitted for discussion by congressmen. The bill proposes to strictly link the powers of the President of the United States in the lifting of sanctions against Russia with the status of the Crimea.
"If the document is approved, the head of the United States will be able to cancel measures against Moscow only in two cases: after confirming the restoration of Ukraine's sovereignty over the Crimea or if it is proved that the decision on the status of the peninsula was taken under international control and recognized as a democratically elected Ukrainian government"
- explains the publication.
The State Department did not like the idea of ​​a formal codification of sanctions. "This will reduce our flexibility in using sanctions to restore Ukraine's sovereignty, in cooperation with the EU," Fried said.
"I don't doubt that the sponsors (of the draft) want to help Ukraine, but I'm not sure that it (the draft) will fulfill its mission," he said.
According to him, one of the US firms have already "complained about billions in losses from sanctions against Russia." "Obviously, the losses will be much greater," said Fried.
"Sanctions, as a rule, are expensive," the diplomat added, adding that "Europe suffers much more from sanctions."