Vladimir Putin approved the law on raising the retirement age for officials, reports
RIA News
. The regulation will enter into force on January 1 2017.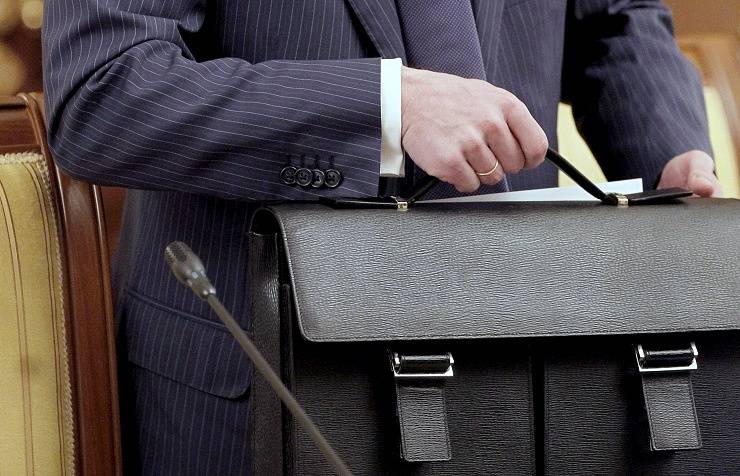 "Under current law, men retire in 60 years, women in 55. Officials and the military receive not old-age payments, but a state retirement pension. At the same time, if in addition to the civil service, they have sufficient experience in another job, they can also receive a share of old-age pension, "the agency explains.
According to the new law, the minimum work experience of civil servants, giving the right to pension benefits, will gradually increase.
As the newspaper notes, "the law establishes uniform conditions determining the right to retirement benefits for federal, regional and municipal employees."
According to the agency,
"The document also suggests that the retirement age for officials will increase annually by six months until it reaches 65 years for men and 63 for women."