Specialists in the fight against smuggling will begin practical training of Ukrainian customs officers at the place of service - in airports and seaports of the country, reports
Interfax
a message from the head of the State Fiscal Service of Ukraine, Roman Nasirov.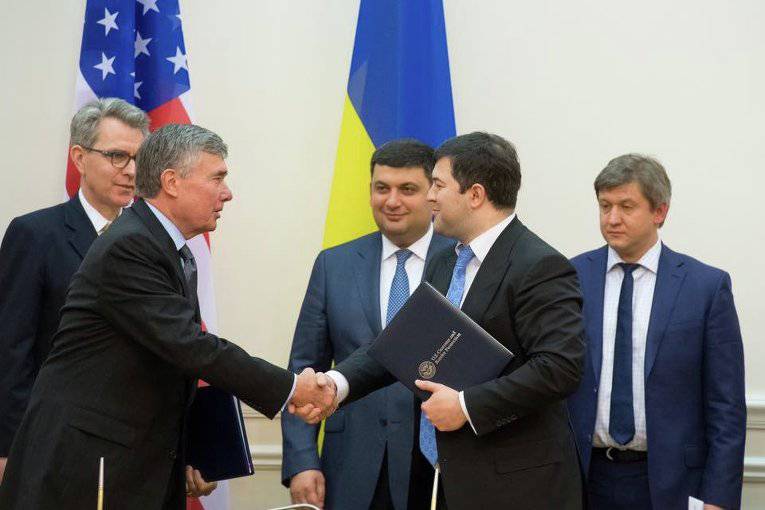 "We agreed that this year we will have two teams (American specialists) working: one will work at airports, the other - in the ports of Ukraine and practically train our customs officers here on the spot",
Nasirov told reporters today after the signing of the bilateral agreement "On Mutual Assistance between the Customs Administrations" of the USA and Ukraine.
"This is the best help Ukrainian specialists can receive," he added.
According to Nasirov, "until recently, Ukraine cooperated with the United States under an agreement that was signed back in 1990".
In turn, the Commissioner for the Protection of US Customs and Borders, Robert Kerlikowske, said:
"This agreement creates the necessary legal framework for the exchange of information, assistance to our countries to comply with laws relating to customs rights. This agreement gives us the opportunity to share experiences and further improve our relationship. "