South Korea will not conduct negotiations with its northern neighbor at the level of military departments until Pyongyang takes the path of denuclearizing the peninsula, reports
Look
with reference to the agency "Ronhap".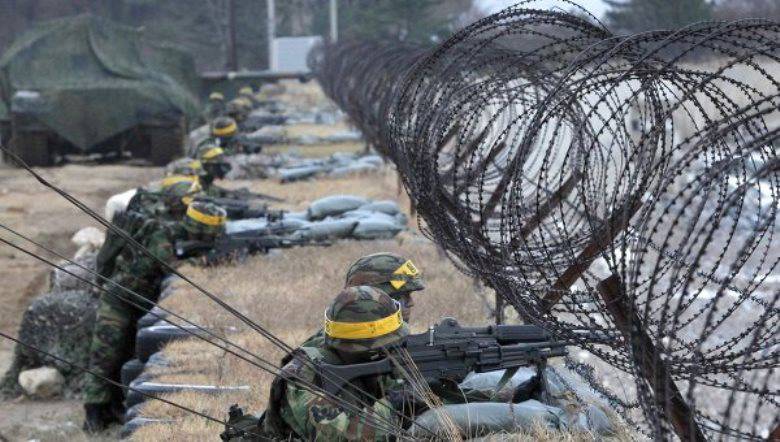 "If North Korea really seeks to improve relations with the South, then Pyongyang should confirm its commitment to denuclearization with concrete steps," said a government spokesman
"North Korea places the South on blame for increasing military tensions on the peninsula, but its nuclear arsenal poses a much greater threat to peace and stability," he said.
On Saturday, the DPRK military department proposed to South Korean colleagues "to establish contacts in preparation for the negotiations."
Pyongyang believes that the parties need to discuss issues related to "the threat of an armed conflict, and take practical steps to create an atmosphere of trust between the armies of the two countries."
Such a measure, according to the DPRK, "will contribute to defusing tensions on the Korean Peninsula."