In Yemeni Aden, where the government temporarily resides, a loyal president who fled the country, thundered 2 explosions that killed 45 people, reports the agency
Associated Press
.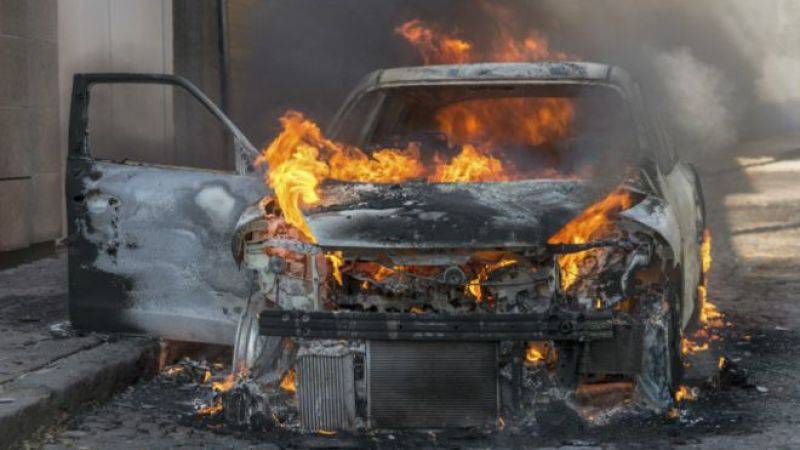 In both cases, the explosive devices were activated by suicide bombers: one was in a mined car, the other carried a charge on himself.
First, a car parked at the recruiting center exploded, killing at least 20 people.
The second suicide bomber blew up the charge at the house of the commander of the government army "The commander was not injured, but 25 recruits of the Armed Forces and those who wished to join the army were killed. Dozens of people were injured, "a military source told the agency.
Responsibility for the explosions took the group of the IG.
Earlier it was also reported about the death of more 20-ti recruits as a result of the terrorist attack that occurred in Yemen on May 15.