A video appeared on the Internet, in which the Syrian tank T-72М1 "demonstrates miracles of survivability, and the crew - an enviable composure," writes Lev Romanov in his commentary for
Messenger of Mordovia
.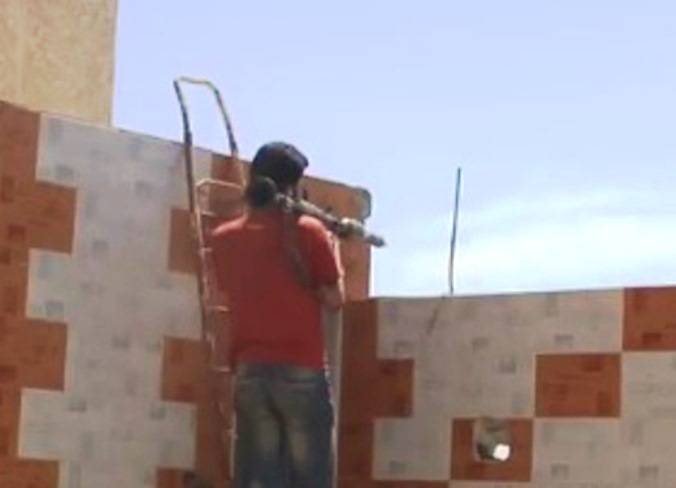 The action takes place in the suburbs of Damascus.
"A gunman armed with an RPG-7 launches a rocket tandem grenade with enhanced armor penetration PG-7VT into the tank of government troops. The next terrorist does the same, "the author describes the events.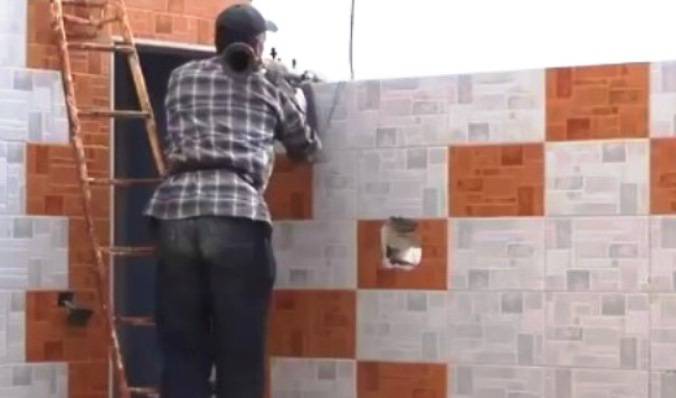 "The video is not visible, but, apparently, the grenade falls on the side of the Syrian
tank
. The footage shows how something starts to burn on the tank. But the crew does not abandon their combat vehicle, but does everything to leave the danger zone. And, apparently, he succeeds, "the commentary says.

"Despite the fact that the enemy used the ammunition with a tandem warhead and hit the side, nothing extremely dangerous happened," writes Romanov. "It can be argued with great certainty that one of the grenades destroyed the latticed side screen, the second got into the fuel tanks located on the right fender, which led to the ignition of the remaining fuel."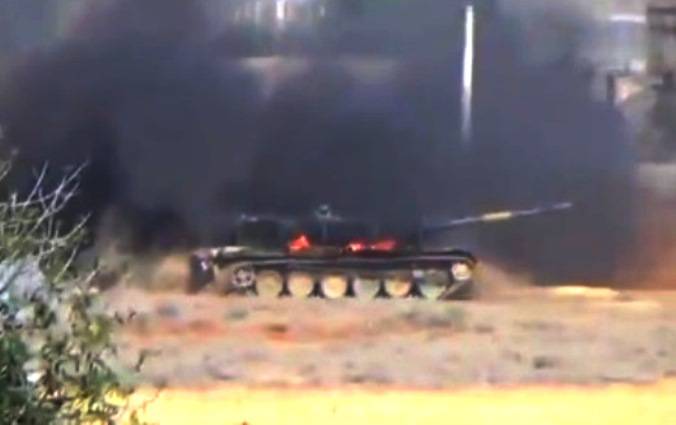 He notes that from the outside this picture looks somewhat ominous, however, "in such a state T-72 can easily get into the disposition of its troops and safely eliminate all the consequences there."
The lack of personnel with exploding ammunition gives reason to believe that for the crew of the tank everything was completed safely.