Repaired mobile coupled 30-mm anti-aircraft guns will soon arrive in the Iraqi army, reports
Messenger of Mordovia
.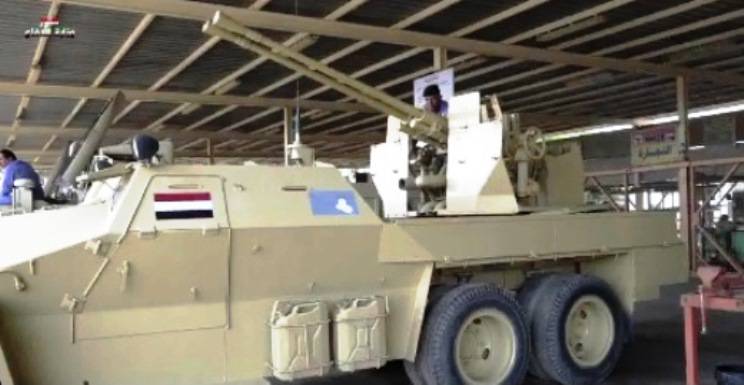 "This is a Czechoslovak wheeled armored vehicle Praga PLDvK vz. 53 / 59, which also had the designation "Jesterka" - "Lizard". This ZSU, developed in 50-ies, was supplied to the army of Iraq before the start of the Iran-Iraq war. During the fights on the front, "Lizards" were used both for ground and air targets ",
- writes the author of the article Roman Katkov.
After the war, all ZSUs left by the Iraqis were in a state of incapacity. However, not so long ago, repairmen started their resuscitation.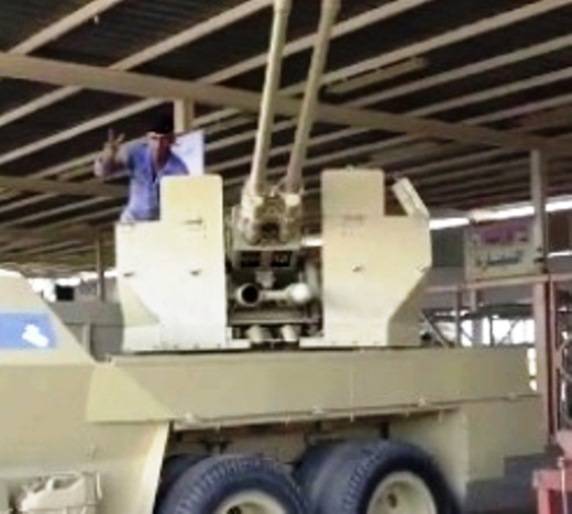 "Two rapid-fire (up to 150 rounds per barrel) guns with rather powerful shells can hit various, including armored targets such as armored personnel carriers and infantry fighting vehicles, the author notes.
According to him, the "weight of the Lizard" - 10 300 kg, the initial velocity of the projectile - 1000 m / s, ammunition - 400 shells, the effective firing range - up to 2000 m. "
According to some sources, modern diesel engines are installed on the ZSU, which will significantly increase the mobility characteristics.