The leadership of Tahar Province (northern Afghanistan) is concerned about the return of militants who joined the reconciliation program to an armed struggle on the side of the Taliban, reports
Afghanistan.Ru
, with reference to the chief of police of the province, Mohammad Hakimi.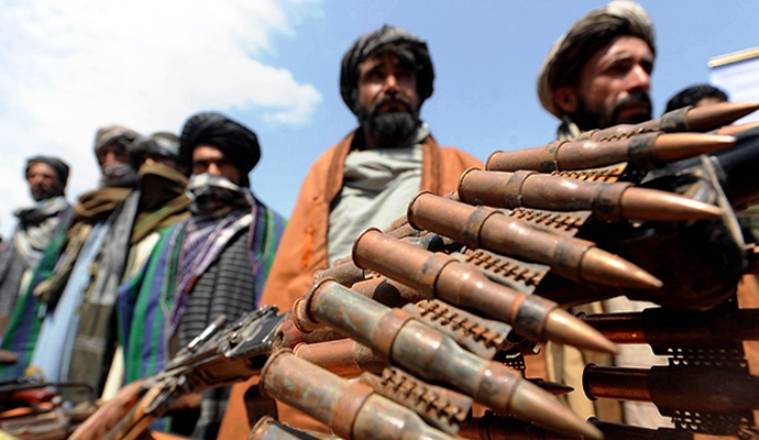 According to Hakimi, dozens of Taliban from several regions have returned to criminal anti-government activities.
"The government prompted the Taliban to fold
weapon
and come to peace, but they did not justify the confidence and returned to the ranks of the movement, and recently fought against the security forces. Last week, four of them were killed by law enforcement officers, "
he said.
As noted by the Pazhvok agency, "at the time of the resumption of participation in anti-government activities, the militants managed to receive benefits from the authorities — monthly financial payments and temporary places of residence, which they relied on as participants in the reconciliation program."
Local authorities recognize the problem, and in a conversation with the press, the main reason for the return of the Taliban to the war is called the "late receipt of budget funds" allocated for their support.