Former intelligence officer and prominent whistleblower Edward Snowden believes that Washington should review the entire system of protecting people who report misconduct and corruption in US government departments, reports
RIA News
.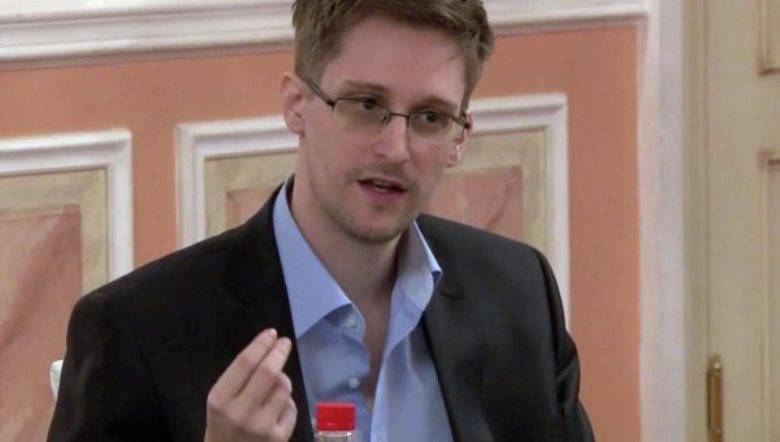 In an interview with the Guardian newspaper, Snowden said:
"We need reliable, feasible (ways) to protect the whistleblowers and open to the public records of their success. Protect the people who come to the congress with their observations and, if their efforts lead to positive policy changes, mark them for these efforts. People now have no incentive to oppose the institutions (rising) on ​​the wrong side of the law, and this needs to be changed. "
He raised this topic after a recently published video in which former US defense official Crain shared his opinion that "treatment of corruption and illegal actions to the authorities of the country became a" trap "for whistleblowers". In addition to Snowden, the ex-official cited the example of Thomas Drake, who worked at the NSA and at the beginning of the 1990s, who stated that one of the surveillance programs used by the special service was ineffective and even illegal.
The result of these revelations was the many years of prosecution of Drake. According to Krein, "situations in which whistleblowers are prosecuted because they are sending their observations to the office of the inspector general of the country's defense ministry may lead to the disappearance of opportunities for such reports."
Commenting on this situation, Snowden noted: "The sad reality of modern politics (inside state institutions) is that it is often a mistake to appeal to the inspector general with evidence of serious disruptions in work. Going to the press is a serious risk, but in this case there are at least some chances. "
The publication reminds that in August 2014 Mr. Snowden received in Russia an 3-year-old residence permit, which allows him to travel not only in the country, but also beyond its borders.