President Andrzej Duda signed amendments to the law concerning the basics of the "transfer and deployment of foreign military units" in Poland, Ukrainian reports
NEWS
.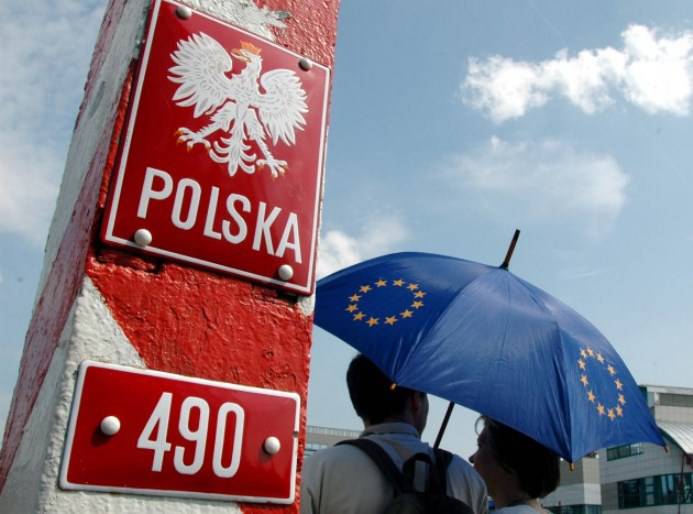 The adopted amendments provide an opportunity for NATO's rapid reaction forces to enter Polish territory without undue delay.
"With the consent of the Polish president, the prime minister and the minister of defense, foreign troops can enter Poland to strengthen the defense capability of the national army in peacetime,"
explains the publication with reference to Polish lawmakers.
The deputies stressed that "NATO and EU troops are considered priorities."
It is noted that "the official permission of the Polish side must include: the purpose of the stay of foreign troops in the country, the number and other details important for the Polish side".
"In some cases, foreign troops will be able to obtain the same powers as the Polish army," the lawmakers specified.
The publication reminds that Andrzej Duda, being a "consistent critic of the annexation of the Crimea and the actions of the Russian Federation in eastern Ukraine," repeatedly criticized the alliance for considering Poland only as a "buffer zone" between Russia and the FRG. In his opinion, Warsaw "should receive clearer security guarantees from NATO and an enhanced presence of Alliance troops on Polish soil."