The head of the Taliban, Akhtar Mansur, is most likely destroyed in Pakistan on Saturday during an attack by American drones, reports
Interfax
Post BBC, referring to a source in the Pentagon.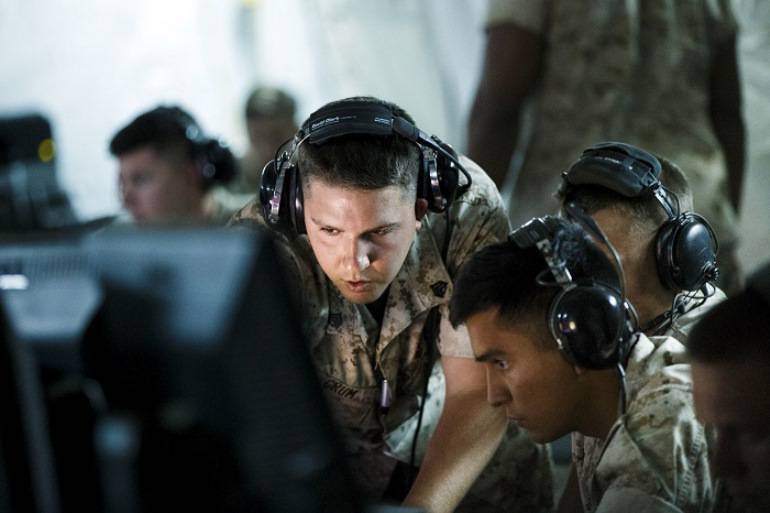 "Several UAVs attacked two people moving in a car in the Pakistani-Afghan border area. The command is convinced that Mansur was most likely among them ",
said the source.
"Another militant was also killed during the attack, civilians were not injured," he added.
According to another source, "an air strike on the Taliban leader was sanctioned by US President Barack Obama."
However, the military does not have full confidence in the destruction of Mansur - they continue to analyze the results of the strike.
At the same time, according to the local TV channel Samaa, the victims of the attack were not terrorists, but the usual taxi driver and his passenger.
"The bodies of the two dead were taken to a hospital in Nushki district, near Ahmad-Valem," the channel reported.
It is specified that "according to the documents found, the taxi driver was called Muhammad Azam, and his passenger was Wali Muhammad". Known and taxi number - ALL-570.
In addition, information about the death of Mansur was denied by the representative of the Taliban.
"We heard these unsubstantiated messages, but this is not the first time. I want to share my own data, according to which Mullah Mansur was not killed ",
he told Reuters.