According to Barack Obama, Moscow is not sufficiently interested in reducing the arsenal of nuclear weapons, reports
RIA News
.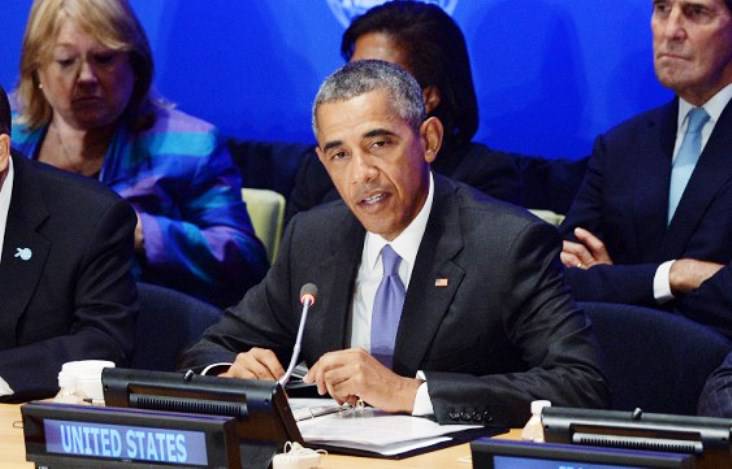 In an interview with the NHK channel, Obama recalled that during his time as president, he "managed to sign a new offensive arms reduction treaty (START-3) with Moscow, which made it possible to reduce the nuclear potential of both states".
"I think that we can go further (in arms reduction), but so far Russia has not shown any interest in doing more",
he declared.
In addition, Obama stressed that he was not going to apologize "for the atomic bombing of Hiroshima."
According to him, "every manager has to make very difficult decisions, especially during a war."