As part of the exchange program for illegal refugees to legal ones, Turkey is trying to send uneducated and sick migrants to the EU, reports
Look
with reference to Spiegel.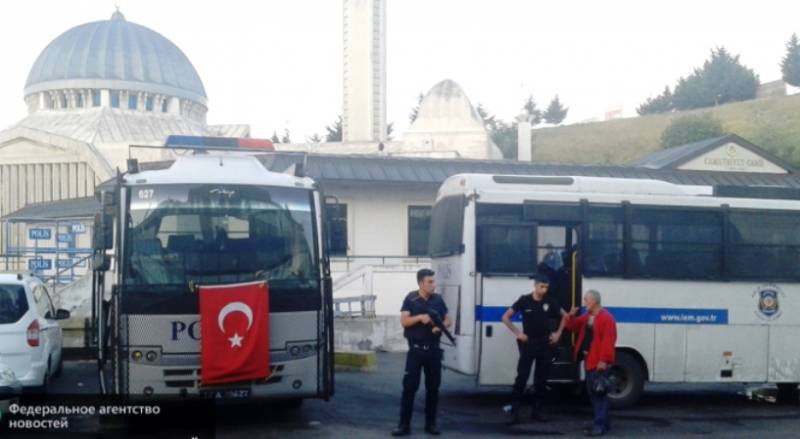 According to journalists, at a meeting of the EU in Brussels, the representative of Luxembourg said that among the migrants proposed by Ankara for resettlement "there were many serious medical cases and refugees with very low levels of education."
This fact was confirmed in the Bundestag by the representative of the German Interior Ministry Ole Schröder.
"Over the past few weeks, Turkey has recently withdrawn the documents necessary for resettlement from a number of emigrant families," whose fathers were well-educated engineers, doctors, or skilled workers, "the magazine writes citing sources in Germany, the Netherlands and Luxembourg.
According to the information, Ankara told the UN relocation agency that the Syrian intellectuals "will no longer be able to leave (from the country) on an agreed exchange program," indicating their right to choose candidates for relocation themselves.
Recently Acting Spanish Foreign Minister García Margalli said that "the agreement between Turkey and the European Union on the distribution of refugees is a hack." Although Turkey is slowing down the flow of refugees, it also manages to blackmail the EU, constantly putting forward its own conditions.
Recall, in exchange for curbing the illegal flow of migrants, the EU promised material assistance and the abolition of the visa regime for Turkish citizens.