The Azerbaijani Defense Ministry is working on the acquisition of tactical missile systems with a range of up to 500 km, reports
Interfax-Azerbaijan
statement of the commander of the missile forces Zahid Huseynov.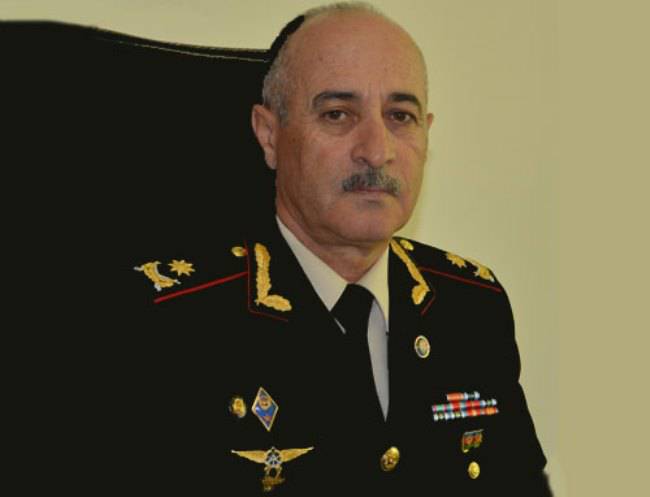 "The Azerbaijani armed forces are working on the acquisition of long-range tactical missiles," Huseynov told reporters.
According to him, "for reliable defense capability, Azerbaijan should acquire tactical missiles with a radius of 200, 300 and 500 kilometers".
At the same time, the general stressed: "" We do not want a war with any state. But, as they say, "if you want peace, prepare for war." Armament is necessary for this. "
Huseynov said that "the fire systems available today in Azerbaijan's weapons enable them to strike at any military object of the enemy in the occupied Azerbaijani territories."
"We can deliver pinpoint strikes on any object of the enemy. If the Supreme Commander orders, we can strike at Yerevan ",
added on.