The Pentagon has a memorandum of understanding with the Russian military in Syria, and this is enough, reports
RIA News
statement by the representative office of Matthew Allen.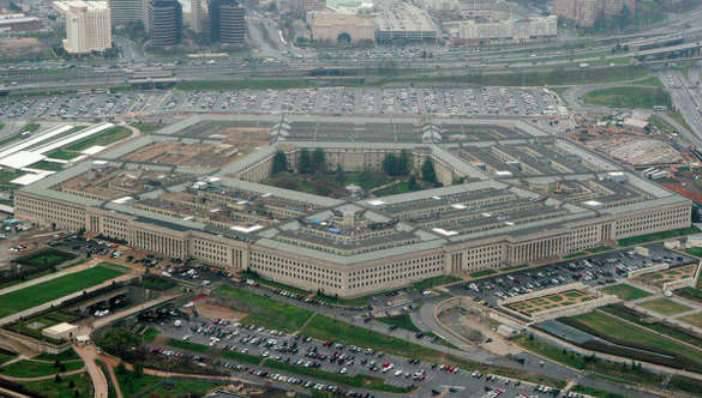 "We have a memorandum of understanding with the Russian Ministry of Defense, designed to ensure the safety of our crews operating in Syria. So far, the memorandum of understanding has worked effectively, and we continue to use it, "said Matthew.
"As the minister said (US defense Ashton Carter), Russian operations support and help the regime (Syrian President Bashar) Assad, who adds fuel to the fire. We are fully focused on the weakening and destruction of IS, "he added.
"In addition to the memorandum, we share with Russian approximate geographical coordinates in which coalition forces can conduct operations, and we advise them (Russians) to refrain from these territories. So far, they have observed this, "Matthew concluded.
Earlier, Sergei Shoigu said that Russia had offered the United States "to begin joint planning and launching air strikes against Dzhebhat al-Nusra and illegal armed groups in Syria from 25 in May."
At the same time, he noted that the Russian Federation reserves the right to "unilaterally strike blows at terrorists who did not join the truce."