Russia extinguished the debt of the former USSR to Kuwait in the amount of $ 1, 72 billion, including interest, transfers
TASS
Post Ministry of Finance of the Russian Federation.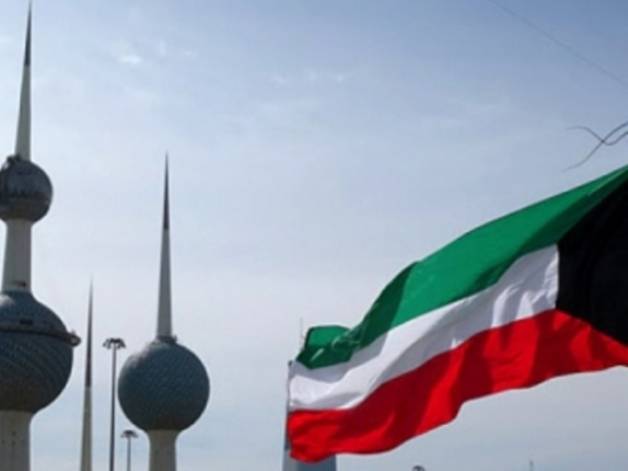 The press service of the ministry noted that "the principal debt in the amount of $ 1,1 billion was repaid in cash, and the debt on accrued interest in the amount of $ 620 million was supplied by Russian high-tech products".
The Finance Ministry explained that this "debt to Kuwait arose as a result of attracting financial loans from the Kuwaiti side in 1991, the former USSR, in order to fulfill current financial obligations, as well as to pay for" critical "imports.
According to the agency, today "the outstanding debt of Russia for the obligations of the former USSR to the Republic of Korea, Macedonia, and also Bosnia and Herzegovina" remains.