For the first time, Boeing presented to the public a new HAAWC anti-submarine missile, which plans to arm P-8 Poseidon aircraft, reports
Lenta.ru report
Defense News post.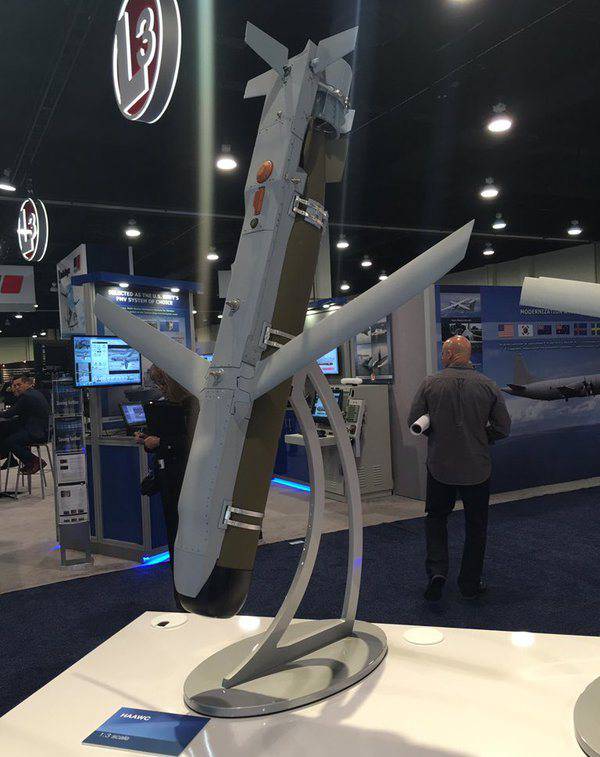 The publication notes that "the HAAWC system (High Altitude Anti-Submarine Warfare Weapon Capability) is designed to defeat submarines when dropped from a great height (about 9 kilometers)."
According to the information, "it is a kit that turns the small-sized 324-mm torpedo Mark 54 into a rocket with wings, tail assembly and a control system based on satellite navigation."
A demonstration of the use of the P-8 is scheduled for next year.
"The need for high-altitude weapons arose due to the serious progress that China and Russia demonstrate in their nuclear submarine development programs
fleet
", - writes the publication with reference to a military source.
The P-8 Poseidon patrol aircraft enters the US Navy with the 2013 G, it is intended to replace the outdated P-3 Orion.