About 30
tanks
entered the motorized rifle brigade deployed in the Orenburg region, reports
MIC
with reference to the press service of the Central Military District.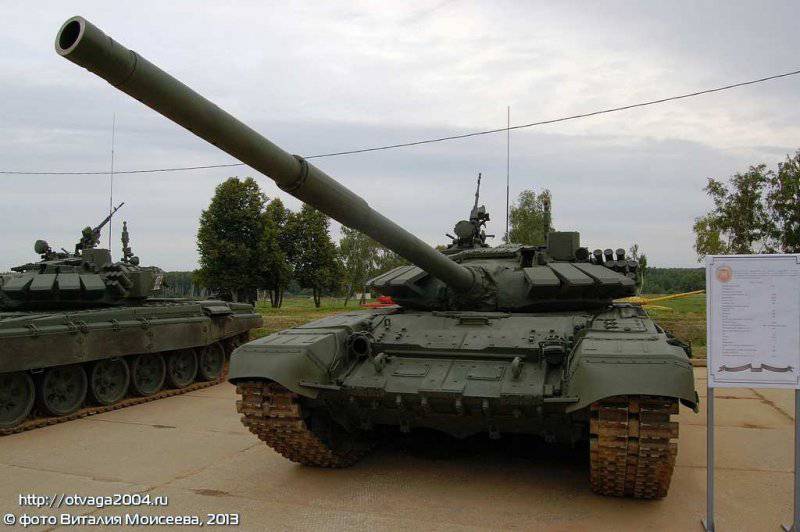 Archive photo
"Thanks to the incoming batch of tanks, the first two companies of a heavy motorized rifle formation were completely rearmed. Before the summer period of training, tank crews, together with technical support specialists, will undergo a course of mastering new military equipment, "says the release.
It is noted that "the supply of T-72B3 tanks to Orenburg motorized riflemen began in February 2016 of the year."
Help "MIC": "T-72B3 - currently the last version of the modernization of the T-72 tank. This model differs from its predecessors, in particular, with new sighting equipment and communication systems, dynamic protection "Relic", and a more powerful engine. The T-72B3 is armed with a 125-mm smoothbore gun, which has received improved sabot shells such as Lead. "