Concern "Kalashnikov" offered the special units of the Presidential Security Service (SPB) and the FSB new "adaptive" AK-400 assault rifles, the newspaper reported
News
with reference to a source in the DIC.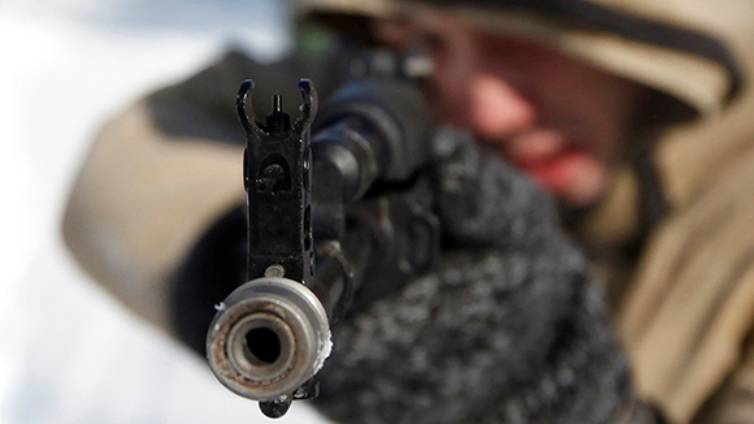 "AK-400 machines were presented at the end of last year at a meeting organized by the Presidential Security Service. Products are interested customers, but as long as they study them. There are several options for both the "Soviet" 7,62-mm cartridges, which AK-47 and AKM fired, and for more modern 5,45-mm ammunition, "said the source.
On the machines, thanks to the Picatinny rail, you can install any sight, laser designator or flashlight. In size, they are smaller than the AK-12, but not inferior to him in accuracy and accuracy of fire.
"AK-12 is
weapon
infantry, paratroopers, scouts. And the special forces soldiers need a more compact machine, which, on the one hand, is not inferior to the "twelfth" in accuracy and accuracy, and on the other, is small enough so that it can be used to storm houses, airplanes, trains and buses, jump with a parachute and walk in the forest, "said the source.
The newspaper notes that little is known about the new weapon, "in particular, the length of the machine guns is approximately 940 mm, the weight is slightly more than 3 kg".
It is also reported that "the" four-hundred "has a new fire mode -" Trim ", when for one press of the trigger the barrel releases only three bullets on the target."
It is also known that they are equipped with "a telescopic butt, which the shooter can shorten in seconds, or lengthen, or even fold to one side, making the machine so compact that it can be easily handled in a car or even hidden under clothes".