The statements that Donald Trump allows himself to do during the election race are extremely dangerous for America, reports
RIA News
Trump's rival presidential election, Hillary Clinton.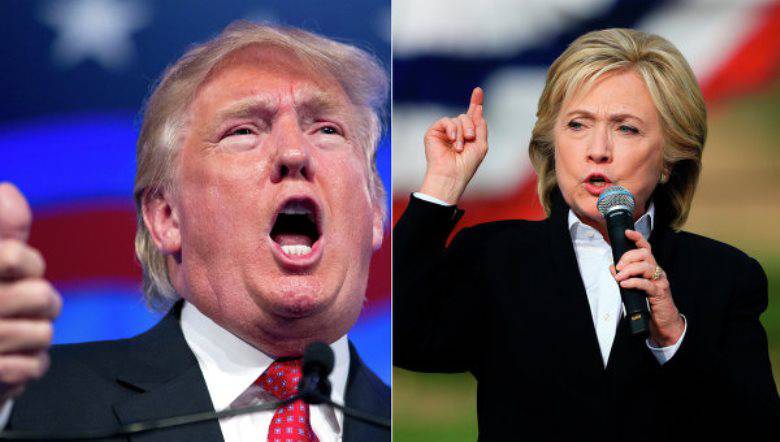 In an interview with CNN, Clinton said: "Trump says a lot of provocative things that complicate the international coalition against terrorism."
When asked to clarify what was going on, she said: "For example, when he talks about the ban on Muslims from entering the US. This is a signal of disrespect to them. "
Moreover, Trump "attacked the closest ally of the United States, the United Kingdom, spoke out against NATO and spoke in favor of more countries having nuclear
weapons
", Recalled Clinton.
"This is an extremely dangerous rhetoric," she added.
To the question "Do you think Trump is qualified enough to become the president of the United States?" Clinton replied: "No, I don't think so."