OSCE Secretary General Lamberto Zannier reported that the organization is considering the possibility of sending a police mission to "separate areas of the Donetsk and Lugansk regions" (this is what the DPR and the LPR are called in Kiev). Recall that earlier the initiative to send a police mission (OSCE or EU) was made by the President of Ukraine Petro Poroshenko.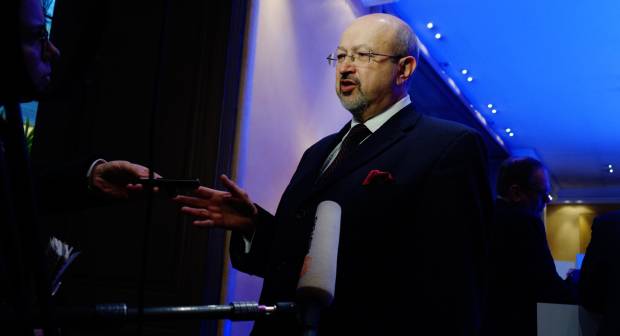 According to Lamberto Zanier, the Organization for Security and Cooperation in Europe is ready to send "hundreds of policemen to the Donbass to maintain order during the local elections." At the same time, the head of the OSCE notes that the leadership of the organization will take a positive decision if all parties to the negotiation process in Ukraine vote for the use of such a mission in the region. It is reported by the news agency
Associated Press
.
Against this background, it became known about the next repeated shelling of the territory of the Donetsk People's Republic by the Ukrainian security forces. Thus, in the western outskirts of Donetsk, as well as in Dokuchaevsk and the military checkpoint of the DPR armed forces in the area of ​​the Yasinovataya settlement, from the Ukrainian positions, more than 60 mines were released only one evening. Reports about it
Donetsk News Agency
.
In addition to mines, grenade launchers, anti-tank missiles, small
weapon
. As a result of the shelling, a house burned down in a suburb of Donetsk, Dokuchaevsk infrastructure facilities were damaged. No injuries were reported among the local population.