Specialists of the Parachute Training Center in Ryazan have begun training soldiers of the special operations forces of the Armed Forces of Belarus on the use of the Russian parachute system "Arbalet", the press service informs
Ministry of Defense of the Russian Federation
.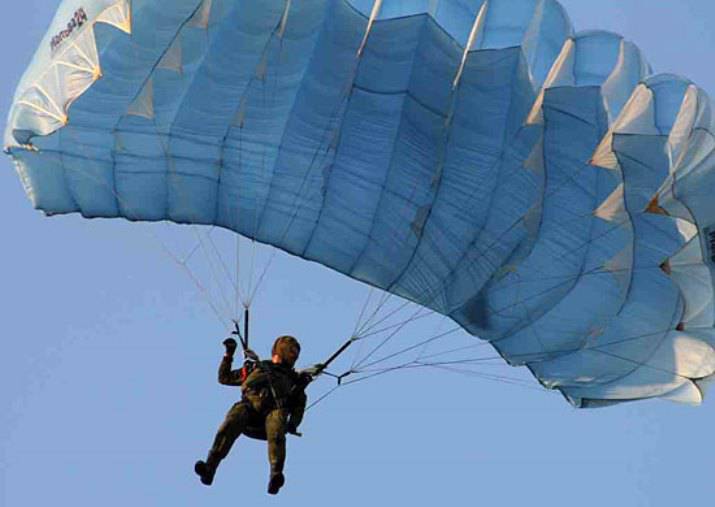 "In the course of training, servicemen of the units of the Special Operations Forces of the Armed Forces of Belarus under the leadership of Russian airborne instructors will improve their skills in parachute jumps for landing accuracy and planning distance on the main parachute of the Arbalet type",
says release.
It is noted that "military personnel will make parachute jumps from a height of 4000 meters, including with a delay in opening the main parachute to 15 seconds."
Particular attention will be paid to "military personnel mastering the skills to comply with the echelon of opening, removing the slider (dome corrugation device), as well as the ability to maneuver the dome to ensure a safe landing on the 100X100 meters with a cargo container UGKPS-50", told the press service.
After consolidation of the landing skills, the trainees will undergo a special course on quick release from the parachute system and training
weapons
for use. "
Preparation is carried out in accordance with the plan of the international activities of the Ministry of Defense and will last until June 10.