The refusal of the Russian engines RD-180 may affect the viability of NASA projects, reports
RIA News
message of the Wall Street Journal.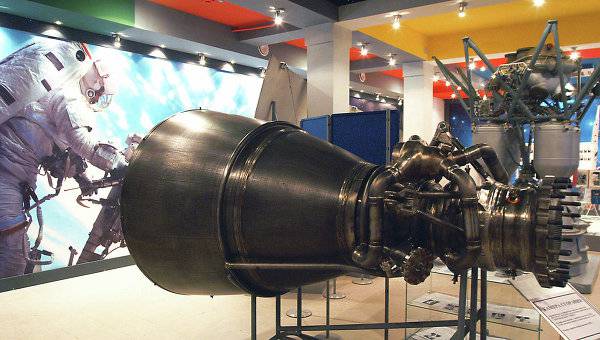 "Disputes between congressmen over the use of RD-180 in military projects have already negatively affected the corporations of the United Launch Alliance, Boeing, Lockheed Martin. Now, as the interlocutors say, the restrictions may affect NASA, "the newspaper writes.
According to sources, "because of the limitations, the number of Atlas V missile launches could be drastically reduced, which would increase the cost of NASA missions."
According to the interlocutors, "the cost of launches in the coming years could grow by hundreds of millions of dollars."
According to them, the company Sierra Nevada, engaged in the delivery of goods to the space station "has already entered into negotiations on the possible use of Russian and European missiles instead of the US."
The publication reminds that the Russian RD-180 "are used on the Atlas V rocket, which is used for launching aircraft of the US Air Force, as well as NASA scientific and research missions." Earlier, the Pentagon, at the insistence of the Senate, declared that it would abandon the Russian engines, "as soon as this becomes possible and worthy analogs will appear."