The director of the Federal Security Service, Alexander Bortnikov, during a meeting devoted to countering international terrorism, reported that terrorist attacks prepared by militants in the Paris scenario had been prevented in the Russian capital and other cities of the country.
RIA News
cites a statement by Alexander Bortnikov, made in Minsk:
In February, officers of the Federal Security Service of Russia and the National Security Committee of Kazakhstan stopped the activities of a criminal group that planned to carry out terrorist attacks under the Paris scenario in major cities of Russia.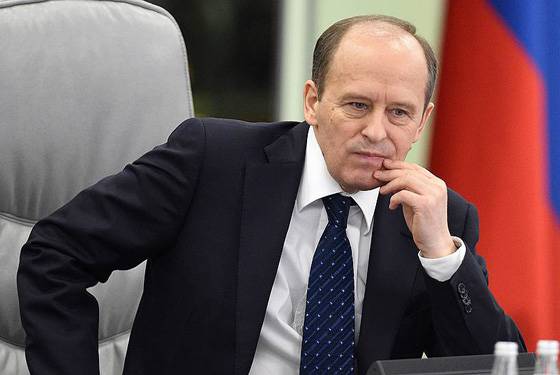 Alexander Bortnikov noted that the intelligence services have information that after the terrorist acts were committed, the organizing militants were going to rush out of the Russian Federation and go to Syria to continue terrorist activities in the ranks of ISIL on the territory of the Arab Republic.
The director of the FSB noted that the joint work of the Russian and Belarusian special services made it possible to identify a Russian citizen who participated in the hostilities in Syria on the militants' side and is preparing to leave for Belarus in one of the European Union countries.