Information Agency
Reuters
reports that five soldiers of the UN peacekeeping mission died in Mali. The report says that three more peacekeepers were injured. The incident occurred in the north of Mali, when a car with military personnel of the peacekeeping mission was blown up on a mine laid on the roadway.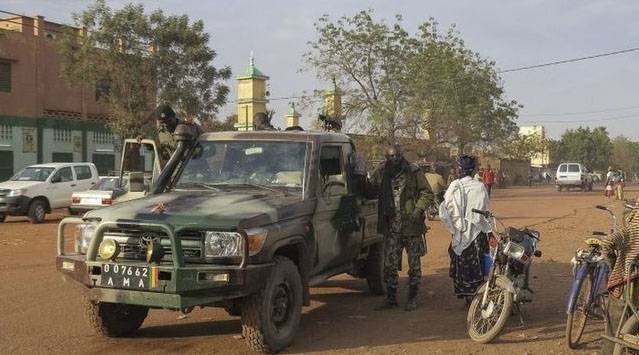 After the car blew up, the soldiers in it were shelled from an automatic
weapons
from the militants.
According to preliminary data, all six victims are representatives of the armed forces of the Republic of Chad, members of the United Nations peacekeeping mission of MINUSMA. The total strength of the peacekeeping contingent in Mali is about 11 thousand people. In addition, in the territory of this African state, divided into zones of influence between various clans and terrorist groups, there is a contingent of the French army in the amount of about 4 thousand people.
The MINUSMA mission also includes military personnel from the former Soviet republics. In particular, we are talking about soldiers of the armed forces of Latvia. In January of this year, the deputies of the Latvian Seym decided to send the Latvian military to Mali "to assist in the fight against international terrorism." The mandate of the Latvian military in Mali within the framework of the UN mission expires in June 2016.