The deputy of the Rada and freelance adviser to the head of the Ministry of Internal Affairs Anton Gerashchenko reported on the intention of the Ukrainian site "Peacemaker" to resume work in his "Facebook", the agency reports
UNIAN
.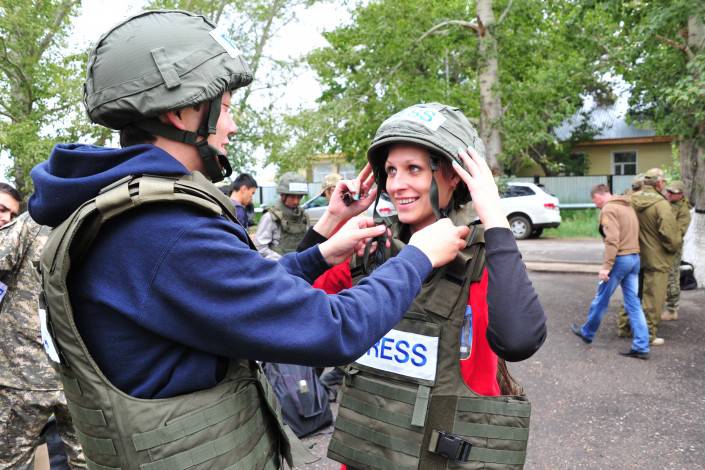 "The volunteers of the Peacemaker project, after the enormous support that was provided to it by hundreds of thousands of Ukrainian patriots, decided to resume their work, no matter what!", Wrote Gerashchenko.
Earlier, the agency reported that "Peacemaker" in one of its materials published the personal data of journalists from the Ukrainian and Western media accredited in the Donetsk Republic. The list consisted of 4068 names.
This trick of the site angered the journalistic community and aroused interest in the Kiev prosecutor's office, which opened the criminal proceedings on this fact.
A week ago, the "peacekeepers" announced their closure. But now it seems to perk up.
Here is their statement, which was published in the social network Gerashchenko.