The NATO Military Committee approved a project to create battalion tactical groups in the Baltic countries and Poland. This information is confirmed by the Lithuanian brigade-general Gintautas Zenkevicius, adding that similar army units will be created in other countries on the eastern borders of the North Atlantic Alliance.
Information Service
BNS
cites a statement by General Zenkevicius:
The commanders of the armed forces discussed this reinforced military presence in the Baltic states and Poland, in Romania and Bulgaria. The NATO Commanders-in-Chief agreed to make a military recommendation to the ministers that the units should be a battalion-size tactical group in the Baltic states and Poland.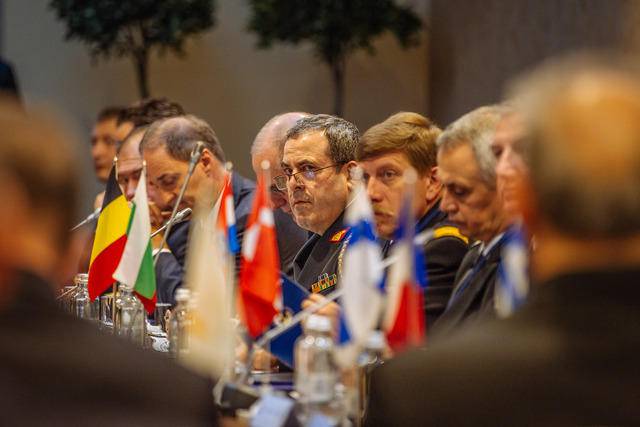 This recommendation was reportedly noted by the Ministers of Defense of the Baltic countries and Poland, and the creation of battalion tactical groups near the borders of the Russian Federation will begin after the recommendations are approved by the NATO leadership. The final decision will be made in June.
According to Zenkevicius, each battalion tactical group will include about a thousand soldiers. And these soldiers will be from different NATO countries. According to the statements of the Baltic military, Germany will make the greatest contribution to the formation of new formations.
In addition, it is noted that the authorities of Bulgaria and Romania asked Brussels to place NATO in the Black Sea
flotilla
. It should be noted that a similar proposal was previously made by Ukraine, whose authorities are trying to draw countries into the North Atlantic military bloc.