Coastal missile systems Redut, despite their age, are still considered dangerous and powerful.
weapons
, which is in service only in the Russian Federation and Syria, writes
Messenger of Mordovia
.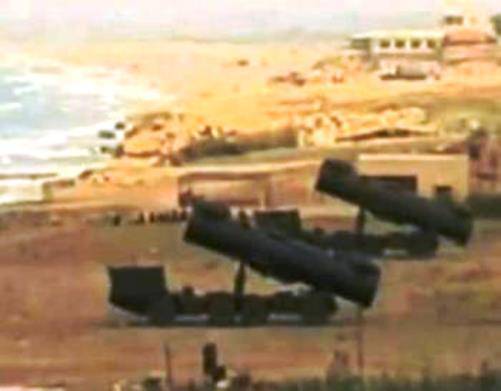 "18 launchers with the necessary set of missiles were delivered to a friendly country. Currently, Redoubts, along with more modern missile systems, such as Bastion P, form the basis of the Syrian coastal missile forces, "the agency said.
"The flight range of a rocket weighing in 4,5 tons is 270 km. Flight speed is almost 1600 km / h. The warhead's weight reaches one ton, "the publication lists the characteristics of the weapon.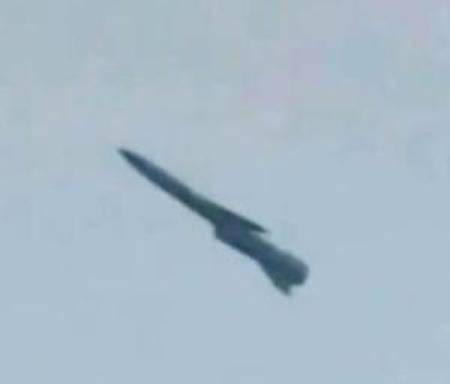 "On missiles that were in service with the coastal missile regiments of the domestic
fleet
provided for the installation of special, that is, nuclear warheads. The Syrians, of course, only have conventional high-explosive warheads. But such warheads are enough to destroy or permanently disable any modern ship in the world, "the author explains.
A BAZ-135MB car weighing 21 tons is used as a chassis. Its speed is about 40 km / h, the power reserve is 500 km. The installation is serviced by a crew of 5 people.