To search for the missing passenger aircraft Egyptian company EgyptAir attracted all the necessary services, transmits
RIA News
air carrier post.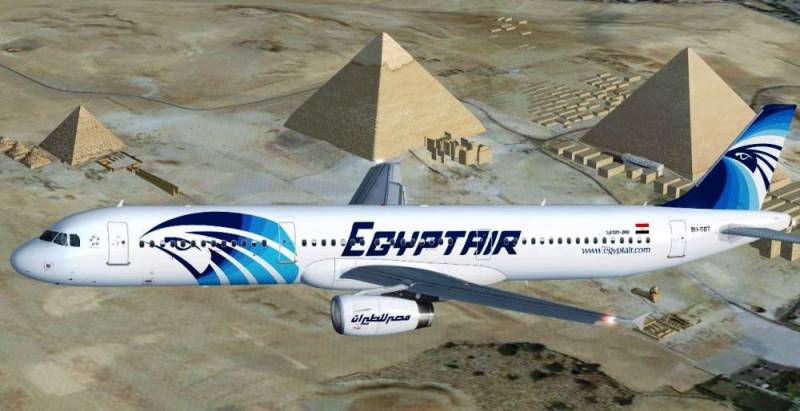 It is noted that the Airbus A320 airliner "disappeared from radar 80 miles from Egypt (10 minutes of travel) at an altitude of 37 thousands of feet."
According to previously received information, "EgyptAir has established an emergency operational headquarters, which included representatives of all
aviation
services to track the situation with the missing passenger aircraft. "
In turn, the Greek Aviation Service informed the Egyptians that "the passenger plane disappeared from the radar through 20 minutes after entering the airspace of Greece."
According to various sources, there are about 59 passengers aboard the liner, the crew size is from 5 to 10 people.
At the present time, the search for the aircraft did not succeed.