The US military spreads the message that the Chinese Air Force fighters intercepted an American reconnaissance aircraft over the South China Sea. About it informs news agency "France Press" with reference to high-ranking US military. Attention is drawn to the fact that in the Pentagon, as in the case of the interception of reconnaissance aircraft of the US Air Force by Russian fighters, interception by Chinese aircraft was called "unsafe."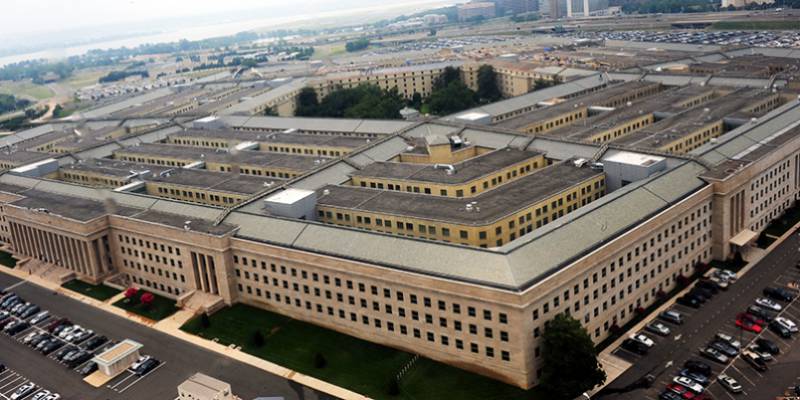 Pentagon Post (translation
RIA News
):
Department of Defense Analyzes Interception of US Patrol Reconnaissance Aircraft
aviation
United States with two tactical aircraft of the PRC, which occurred on May 17. Initial data characterizes the incident as unsafe.
It seems that the US military over the past decades have obviously managed to get used to the greenhouse conditions of service. And as soon as in the vicinity of the reconnaissance aircraft or the ships of the United States appear the planes of any other state, the Pentagon immediately announces an "unsafe approach" or "unprofessional interception".
Recall that in the US on the eve of the possibility of "collision with a gull" Russian Su-24, flying over the deck of the destroyer "Donald Cook" in the Baltic Sea, adding that such a "collision could lead to tragic consequences."