The joint expedition of the Ministry of Defense of the Russian Federation and the Russian Geographical Society arrived on the island of the Kuril ridge Matua, where they broke up 2 field camps, reports
RIA News
the message of the representative of the Eastern District Vadim Astafiev.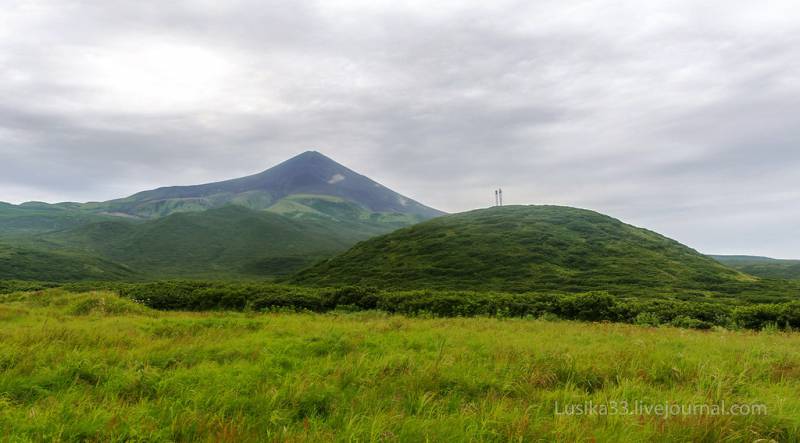 The expedition is led by the deputy commander of the Pacific
fleet
Alexander Ryabukhin. "In total, about 200 people arrived on the island. In the near future, scientists will begin to study Japanese fortifications that have remained there since World War II, "the report said.
"Two field camps on the island of Matua were launched by specialists from a joint expedition of the Russian Ministry of Defense and the Russian Geographical Society. Four tents pitched in the coastal zone in the immediate vicinity of the airfield. Before scientists start to study Japanese fortifications, their safety will be checked by experts from the Group of Engineering Intelligence of the TSB, "Astafyev said.
According to him, "since the war on Matua, three runways have been preserved - the expedition participants will have to assess the condition of the airfield and its restoration."